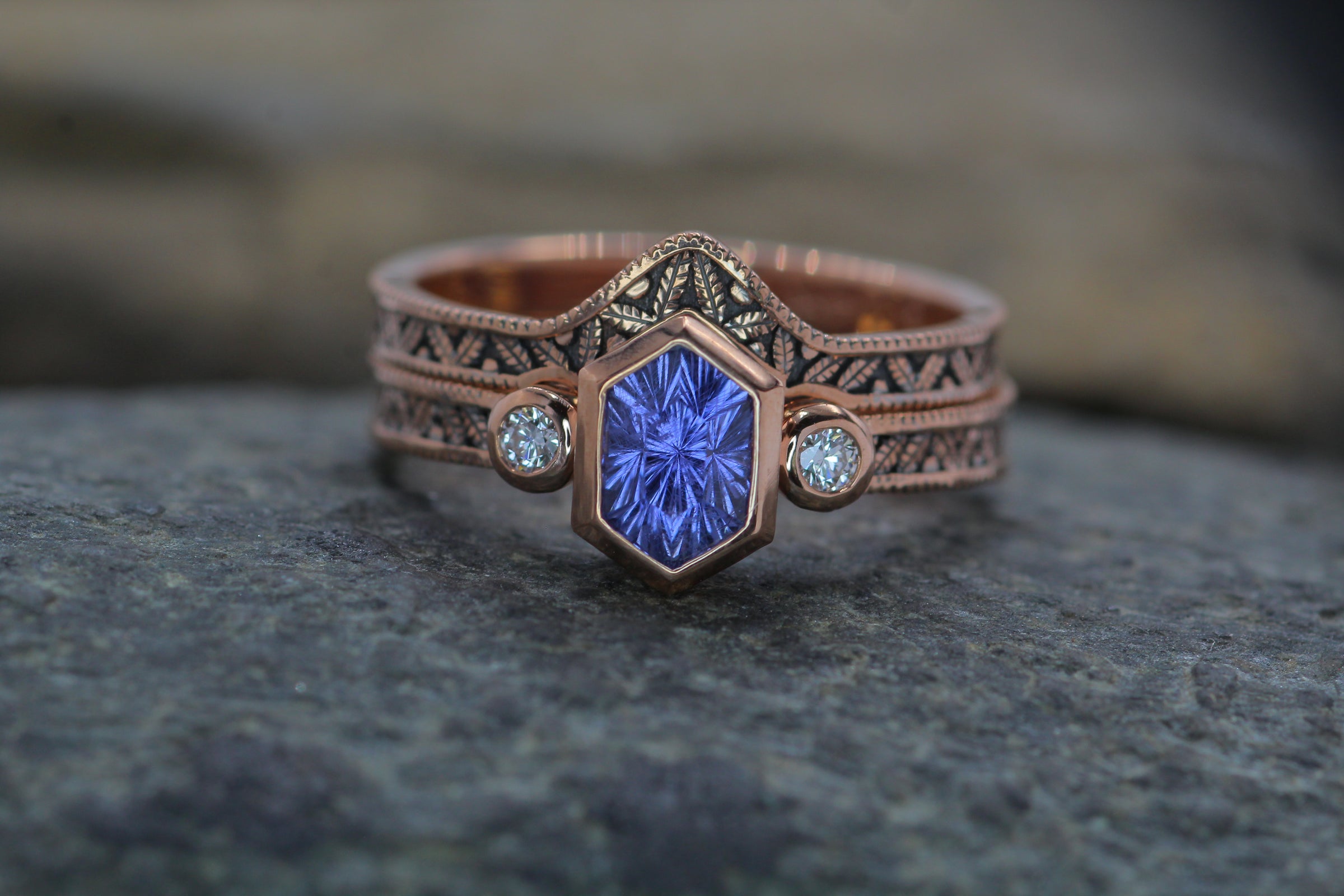 Hand Made Fine Jewelry by Sennin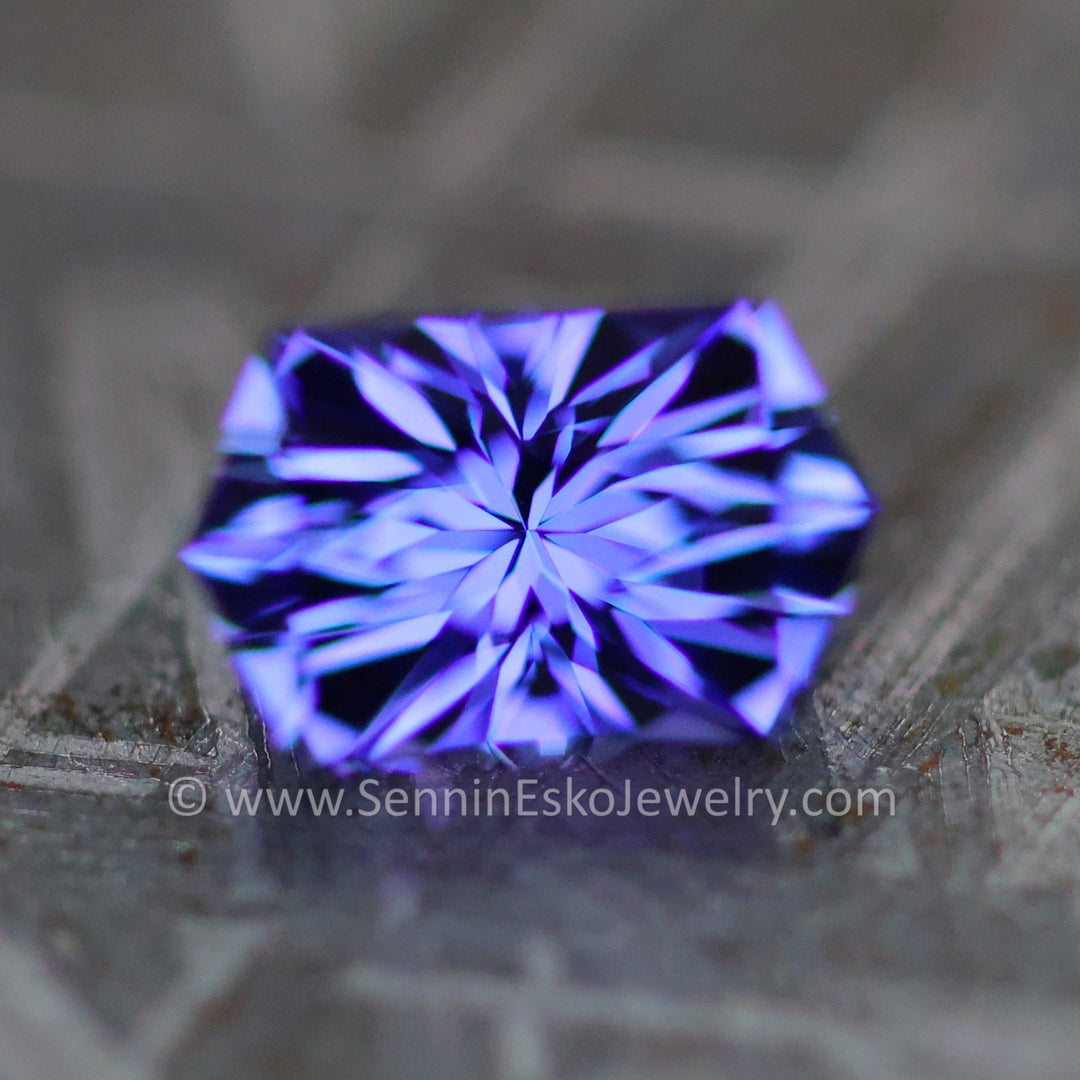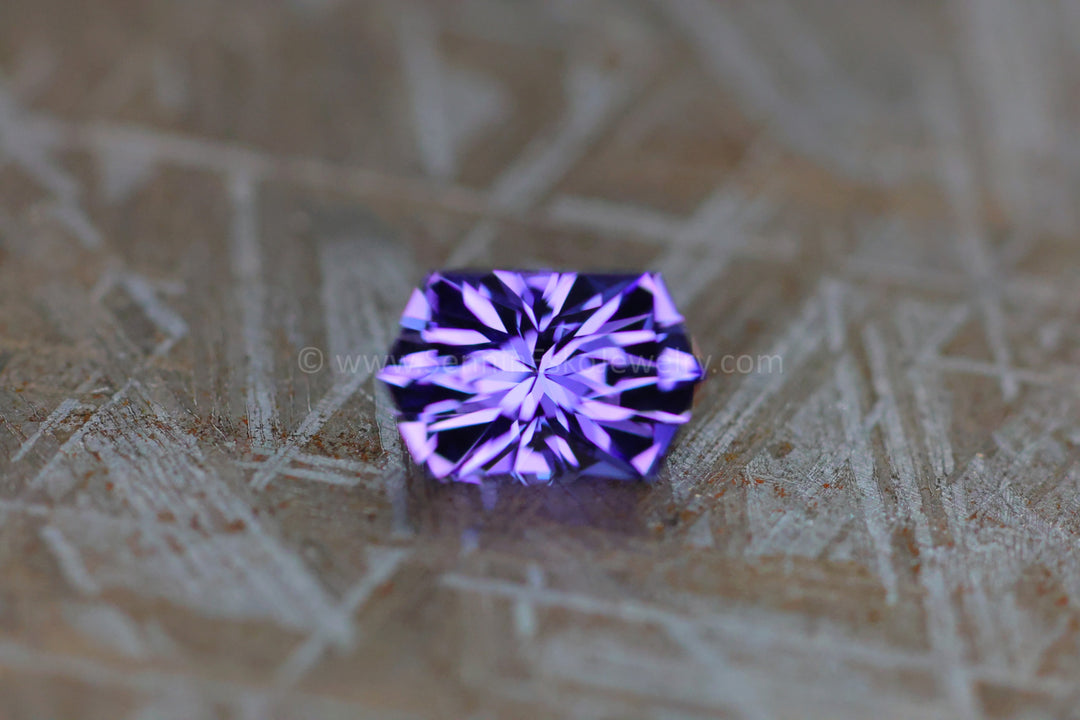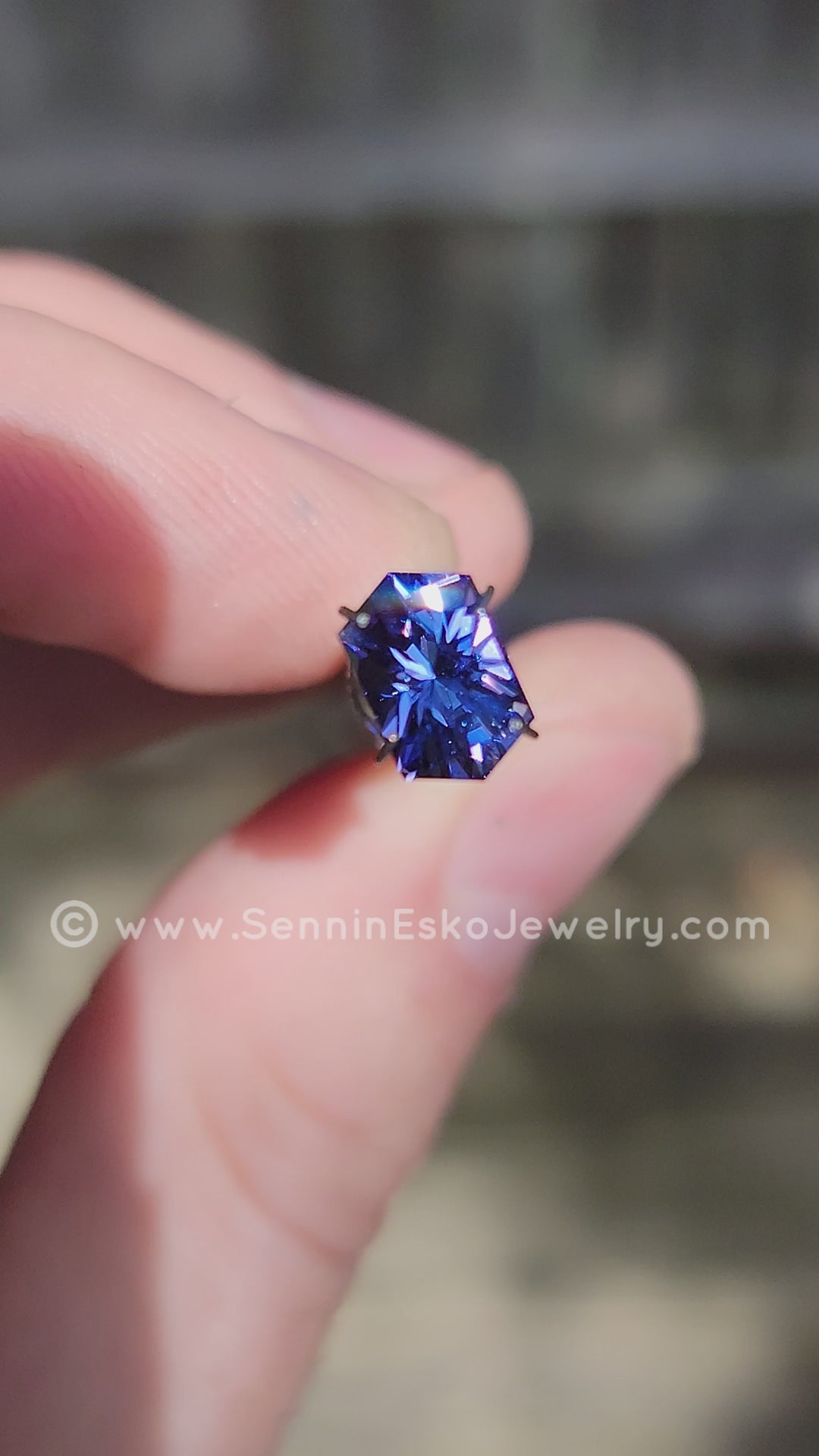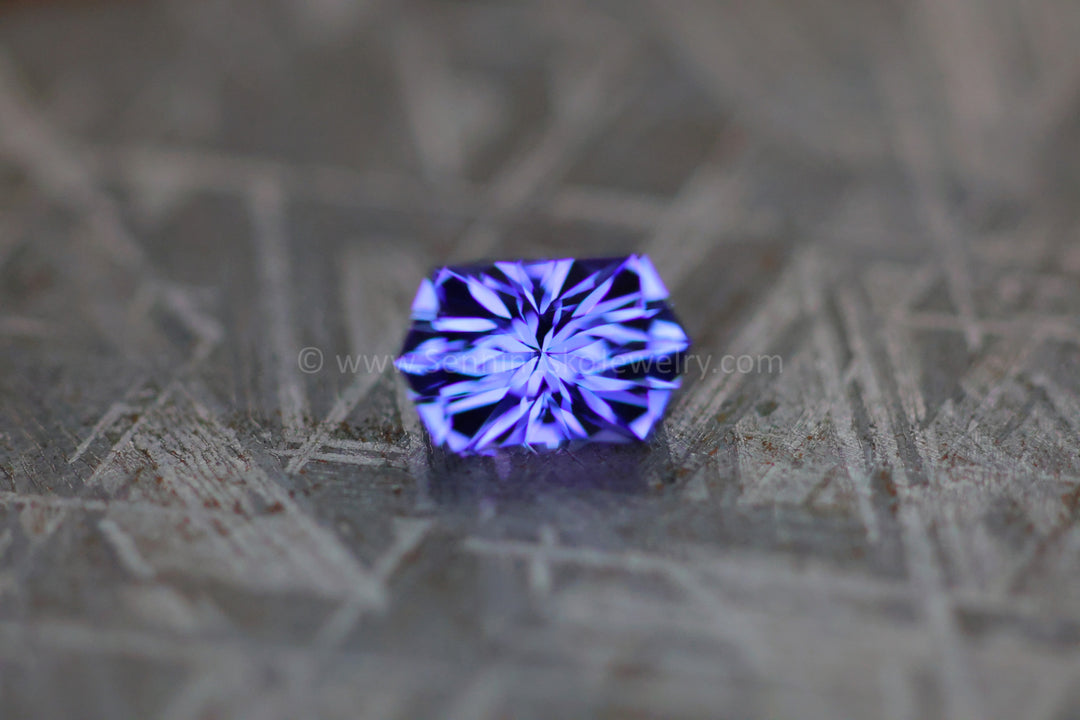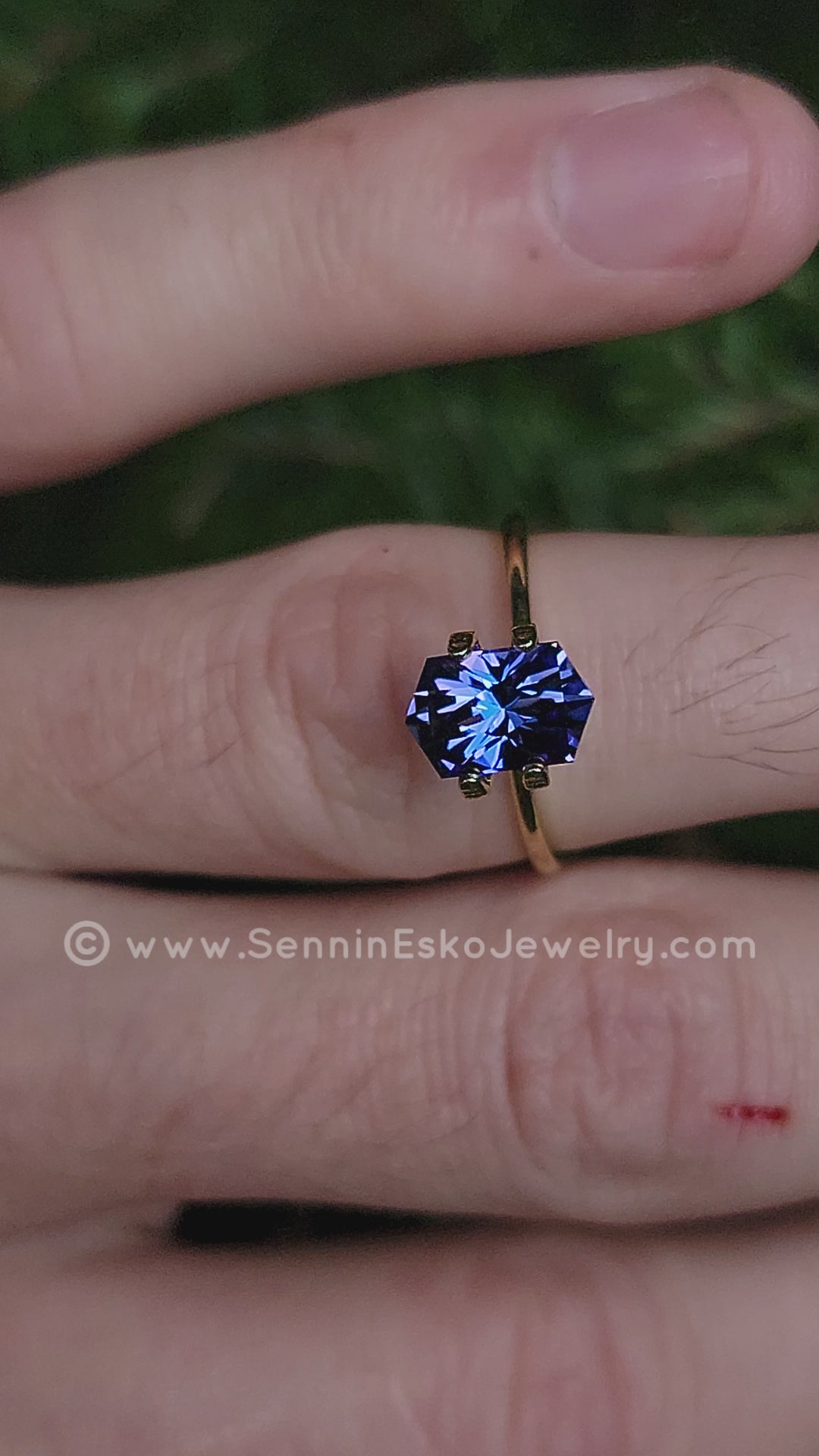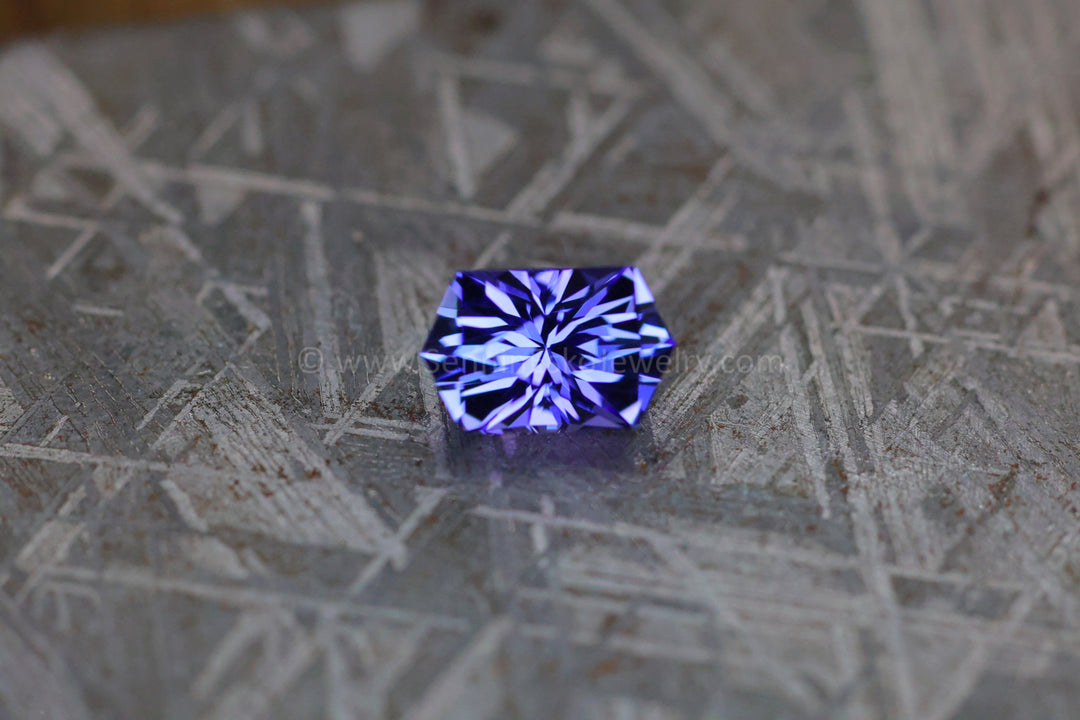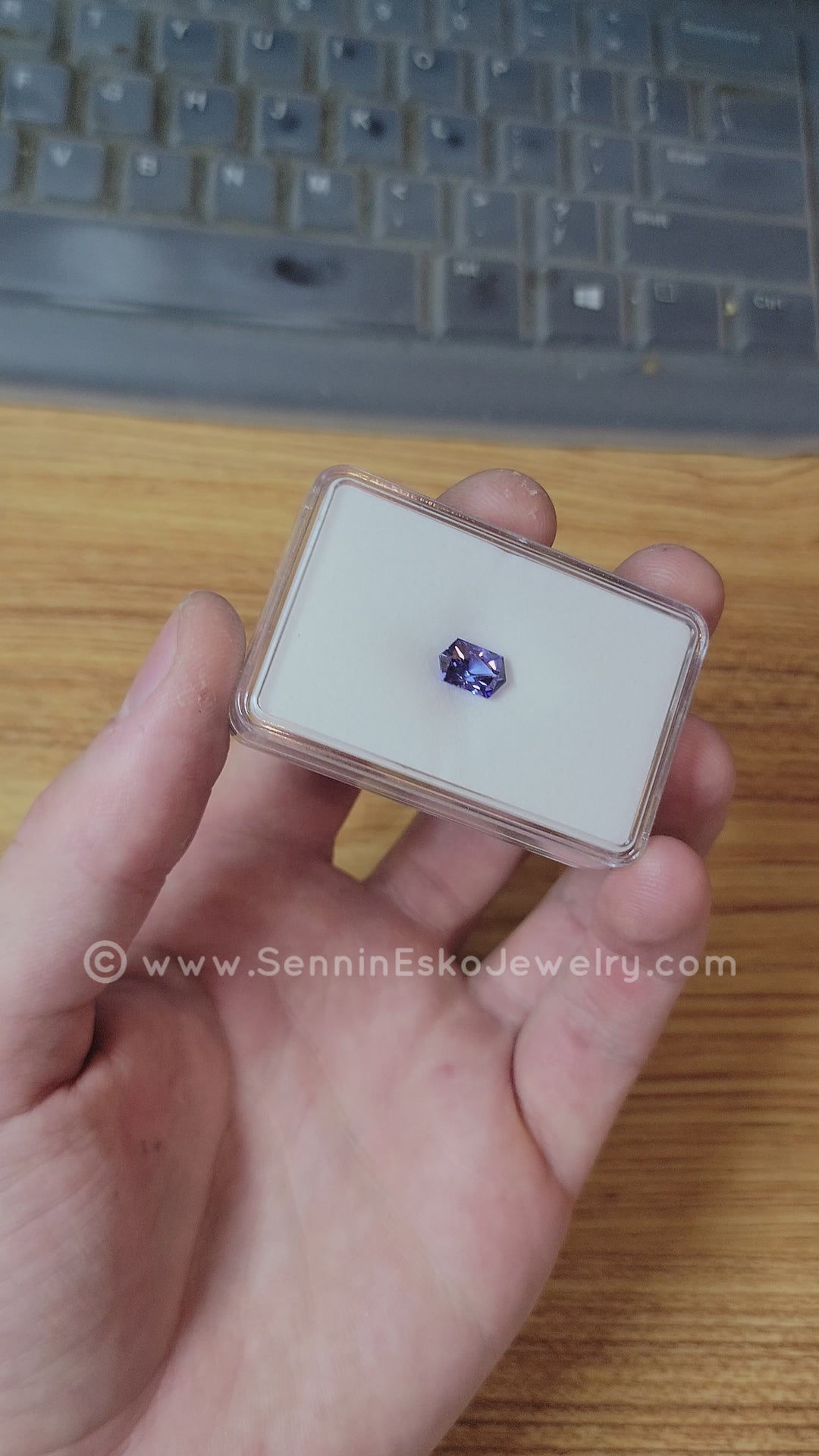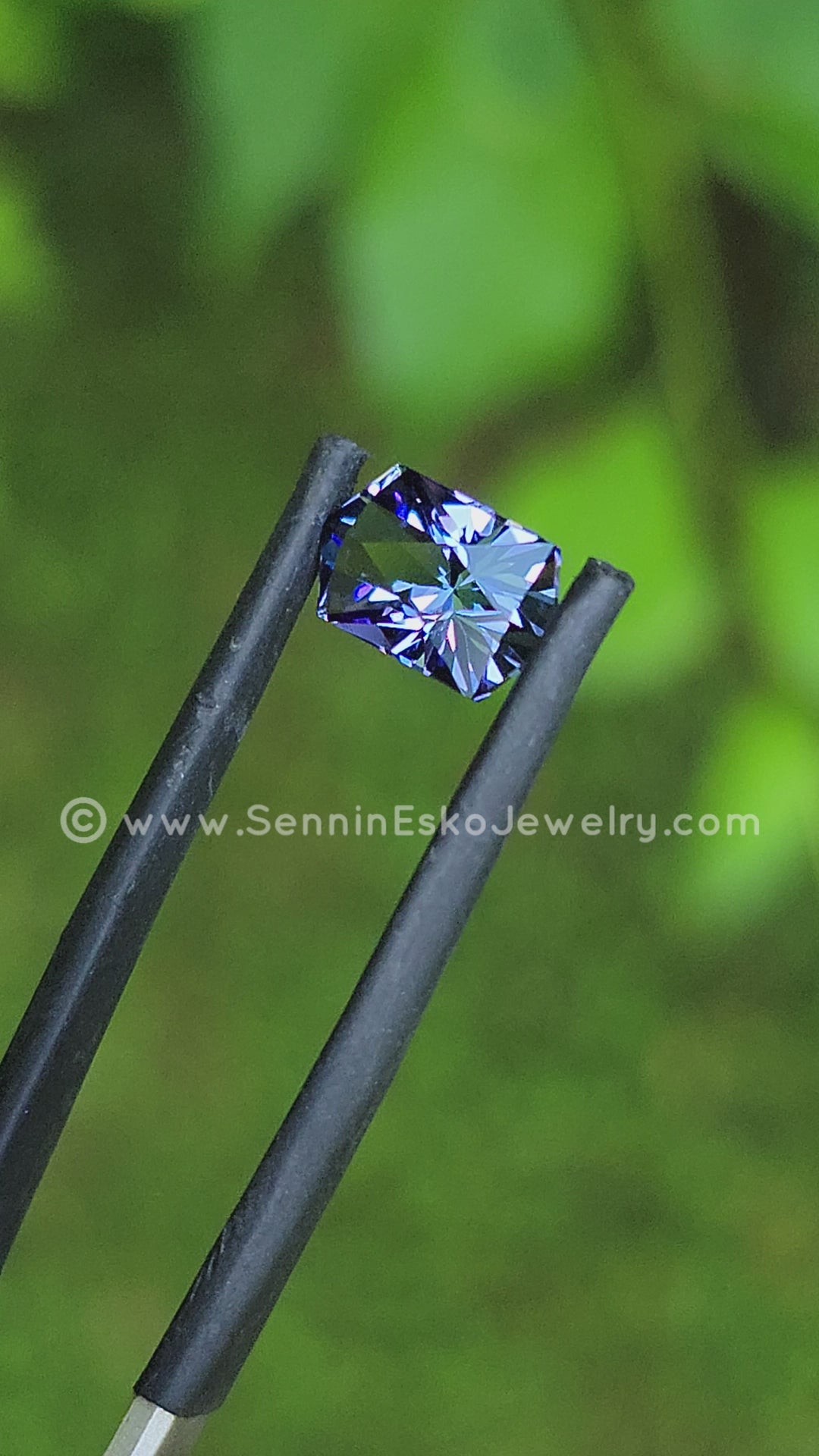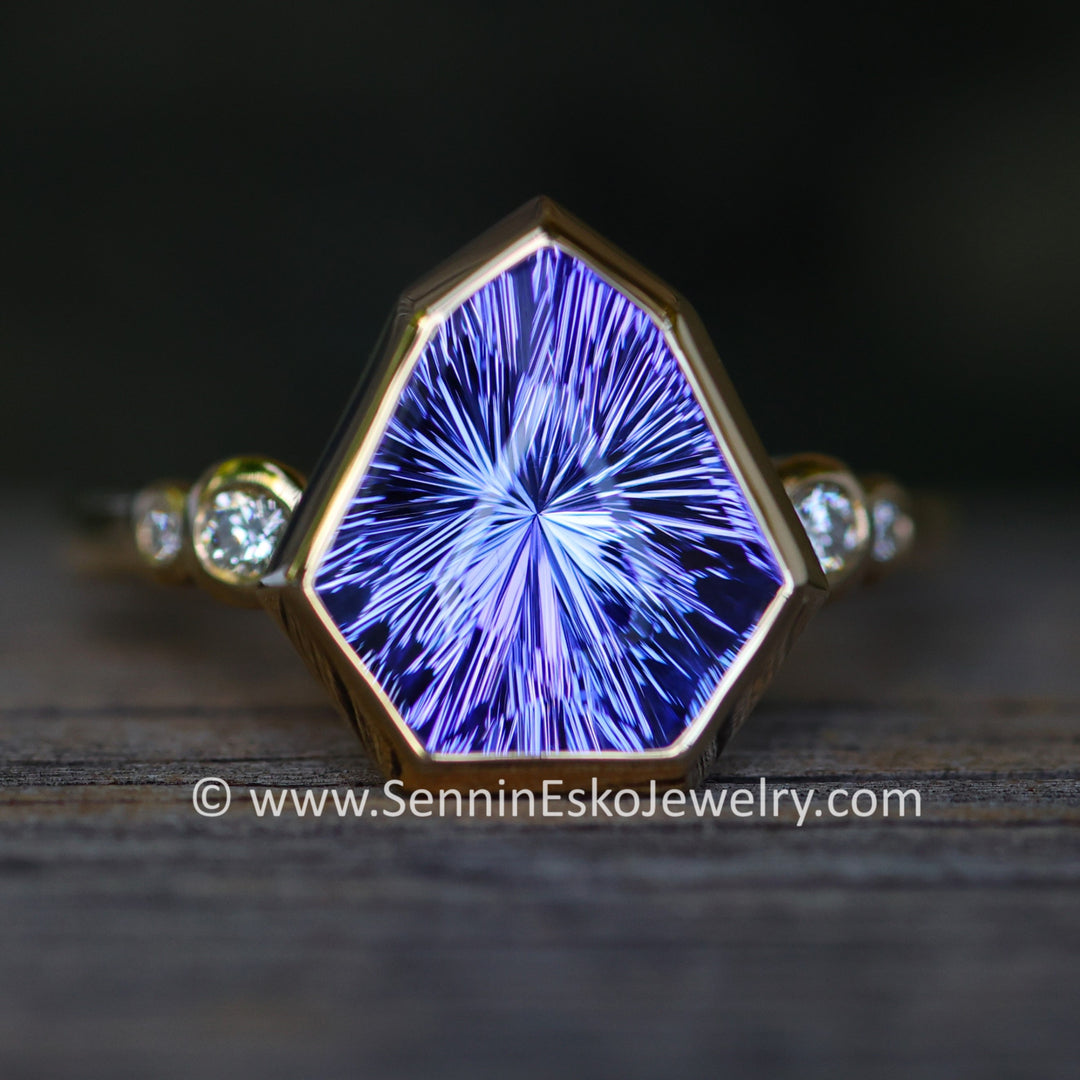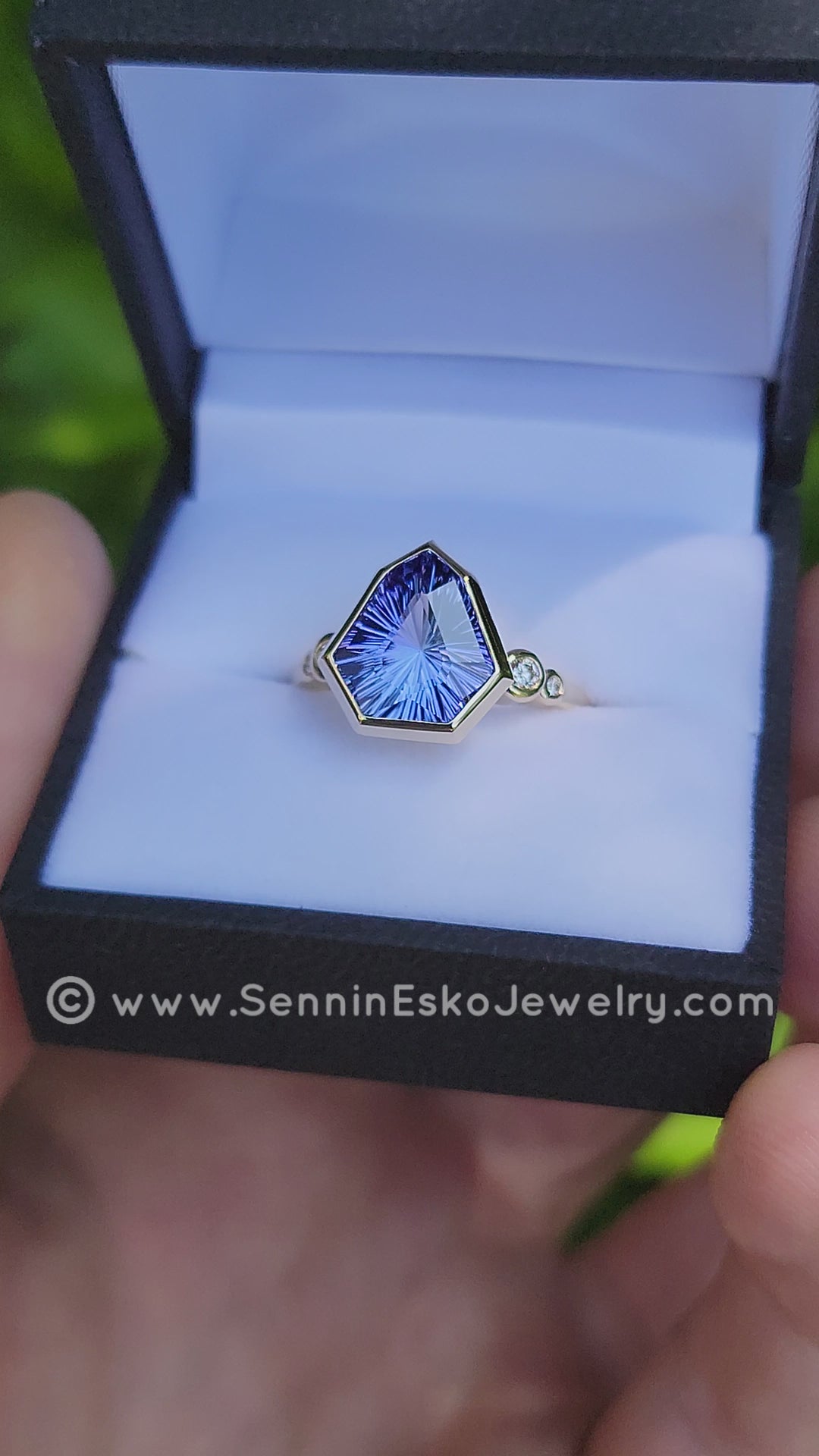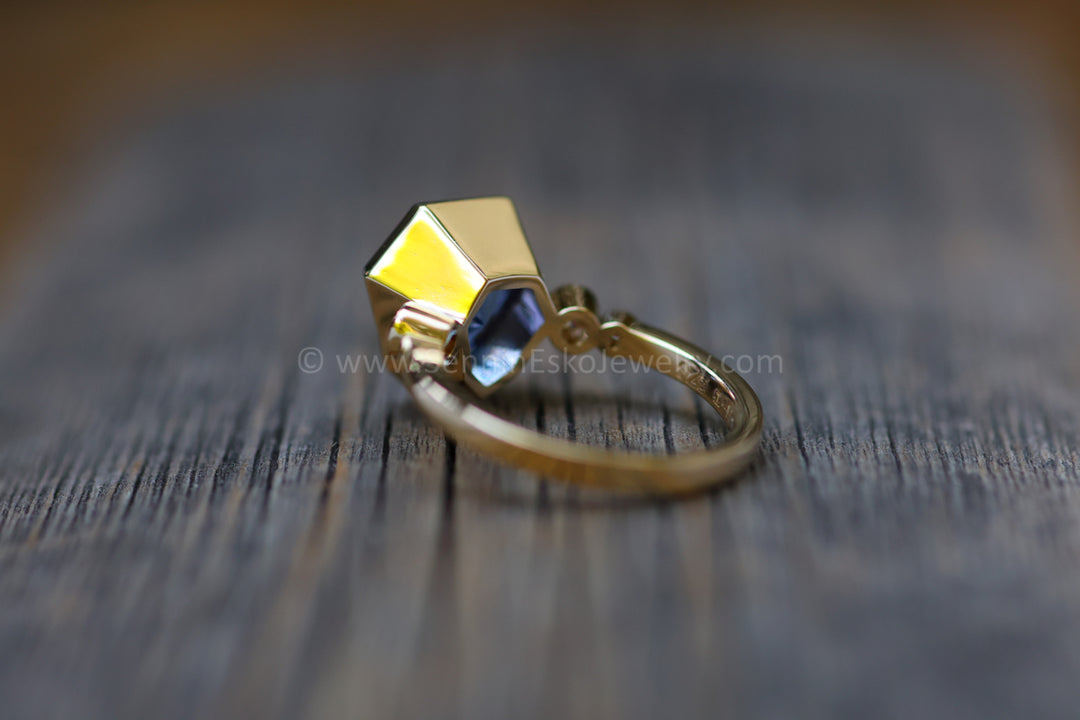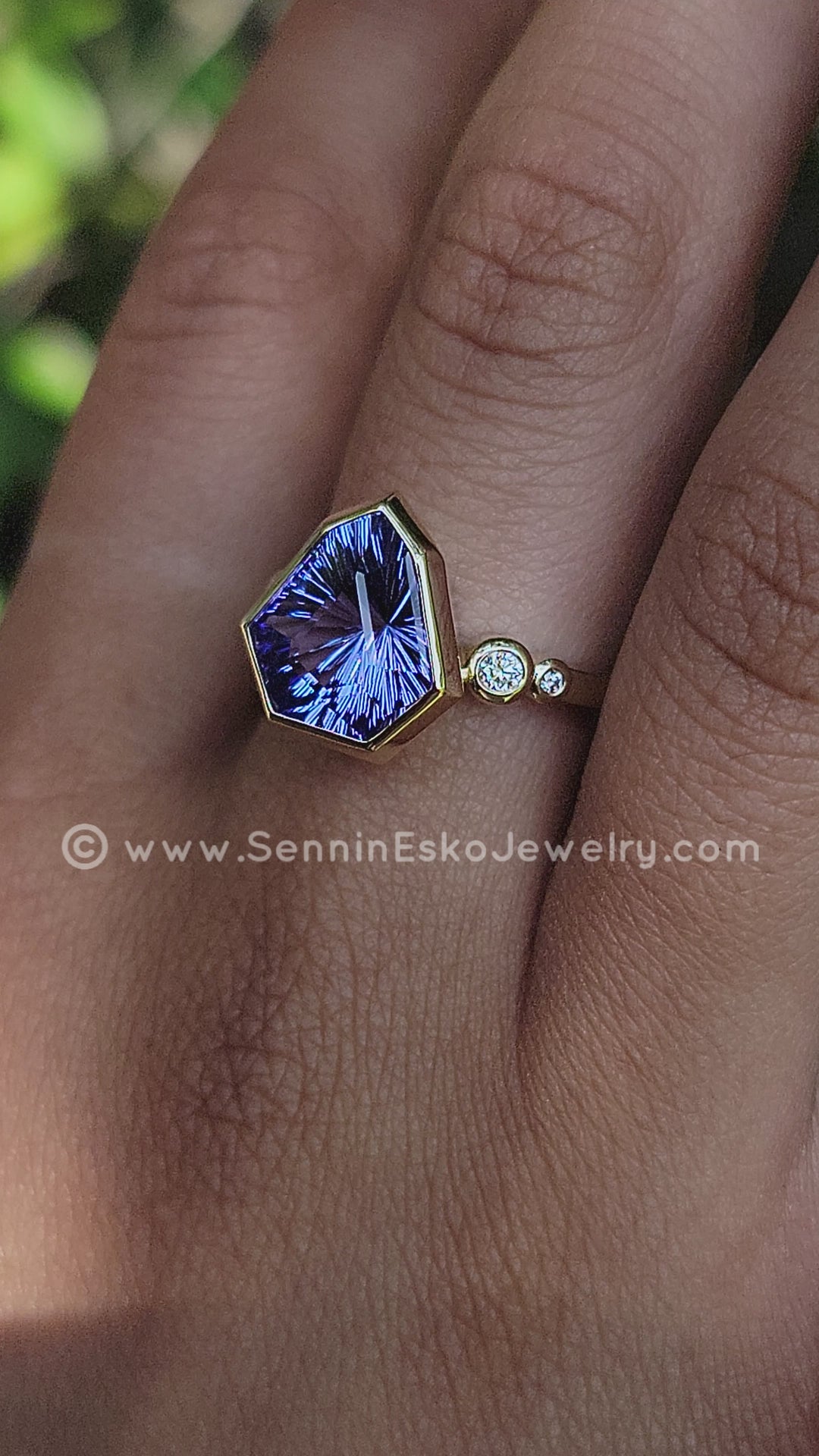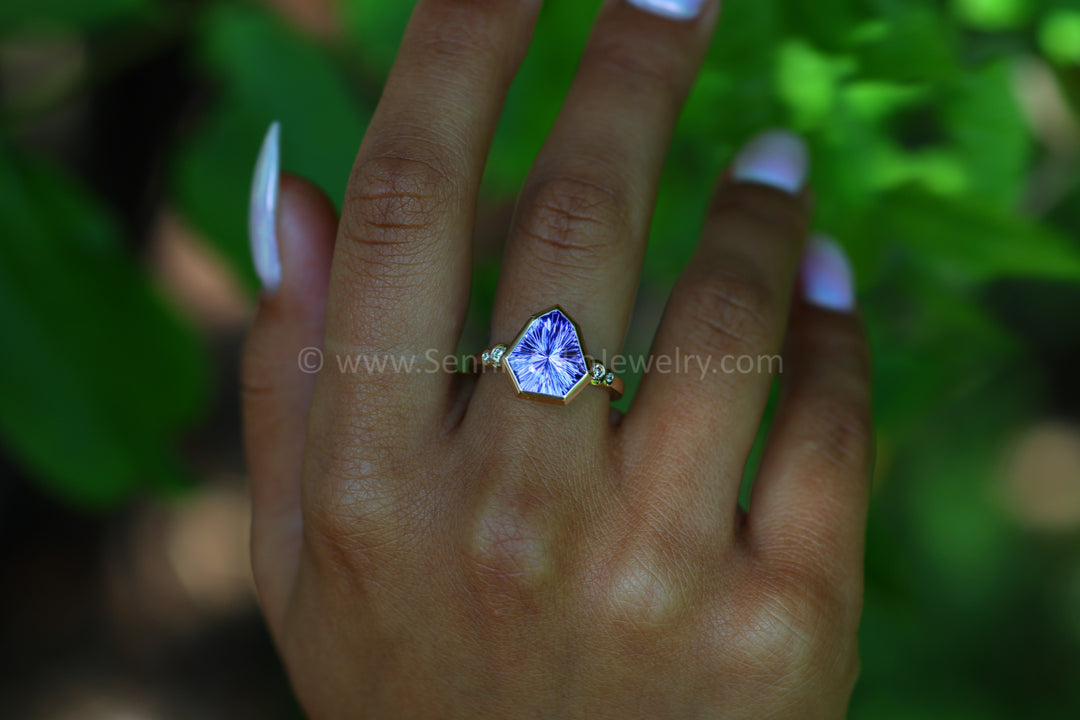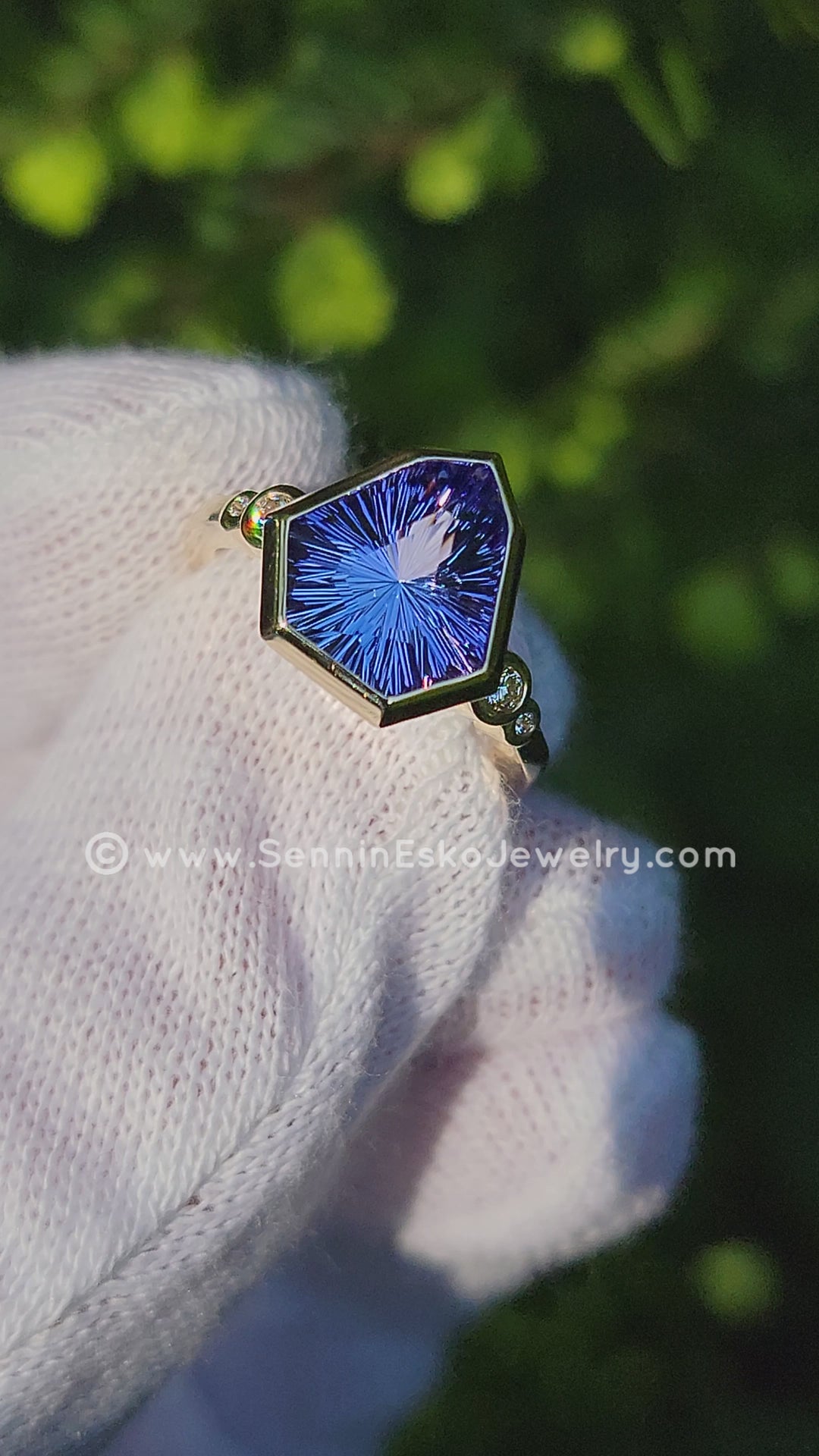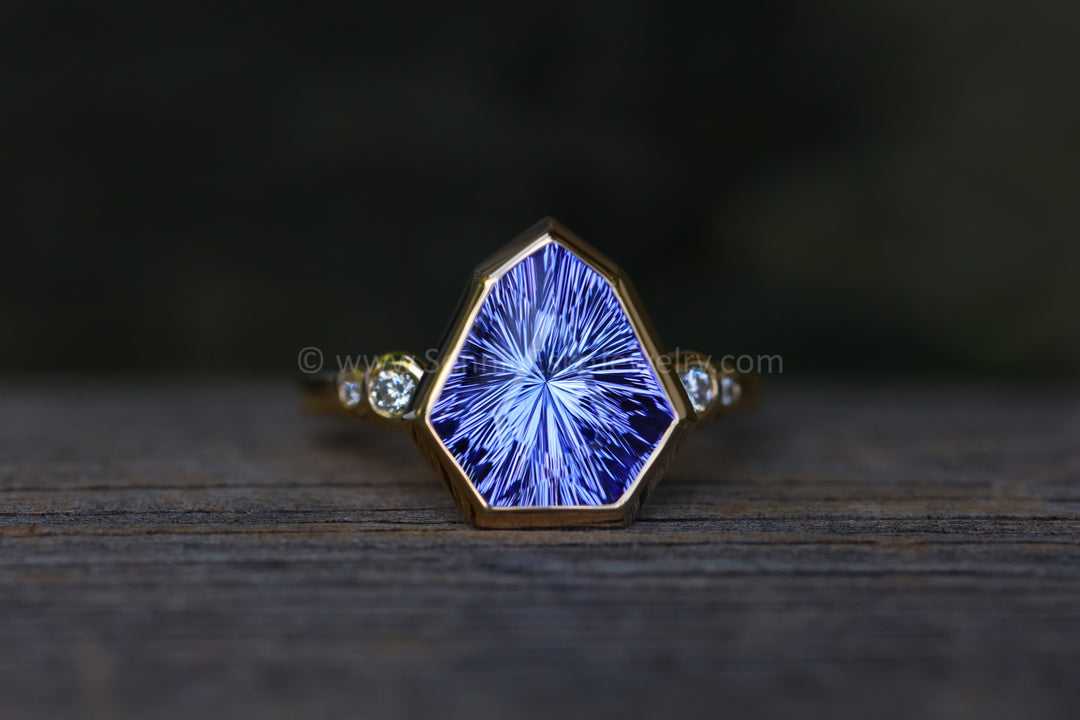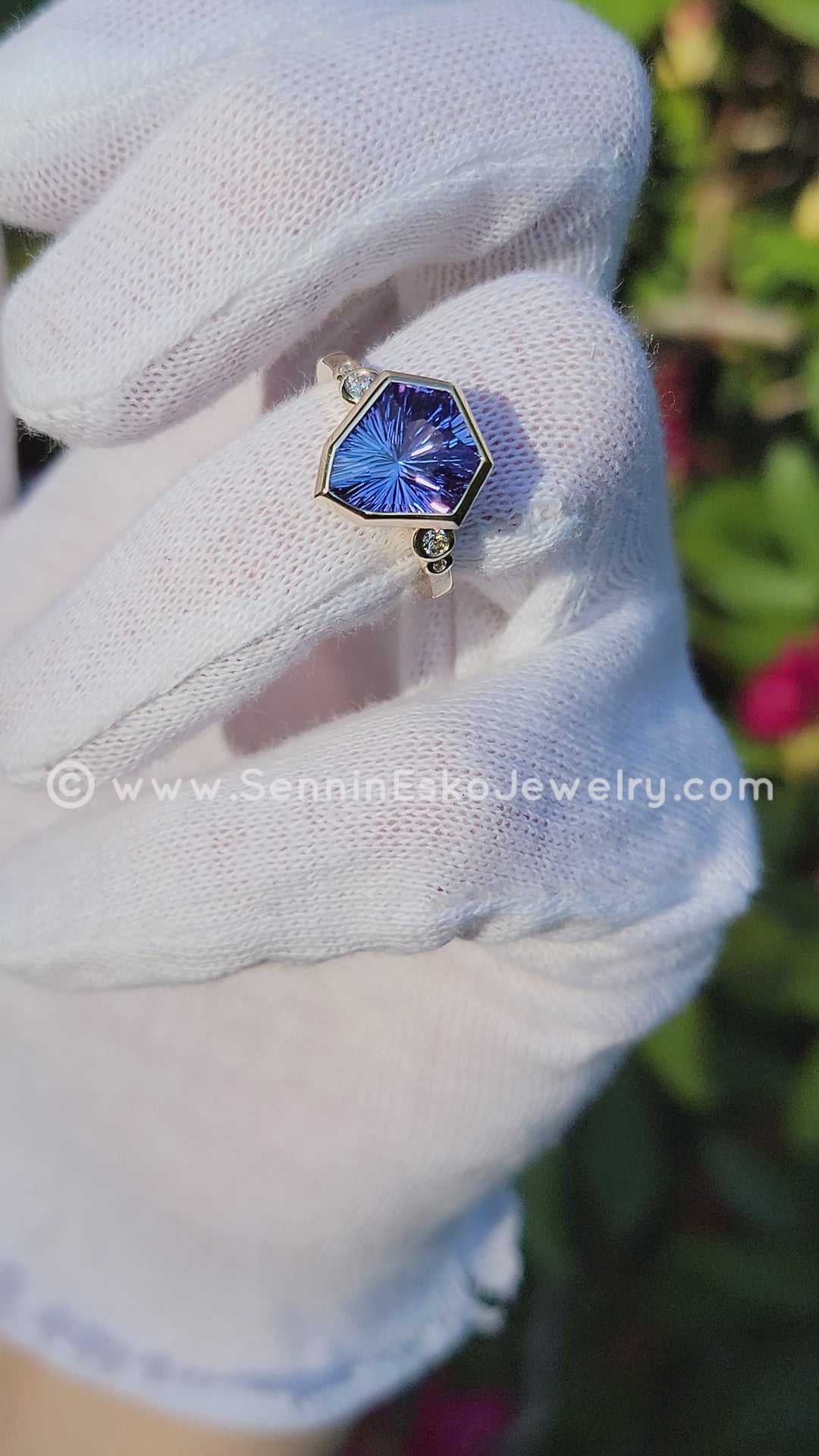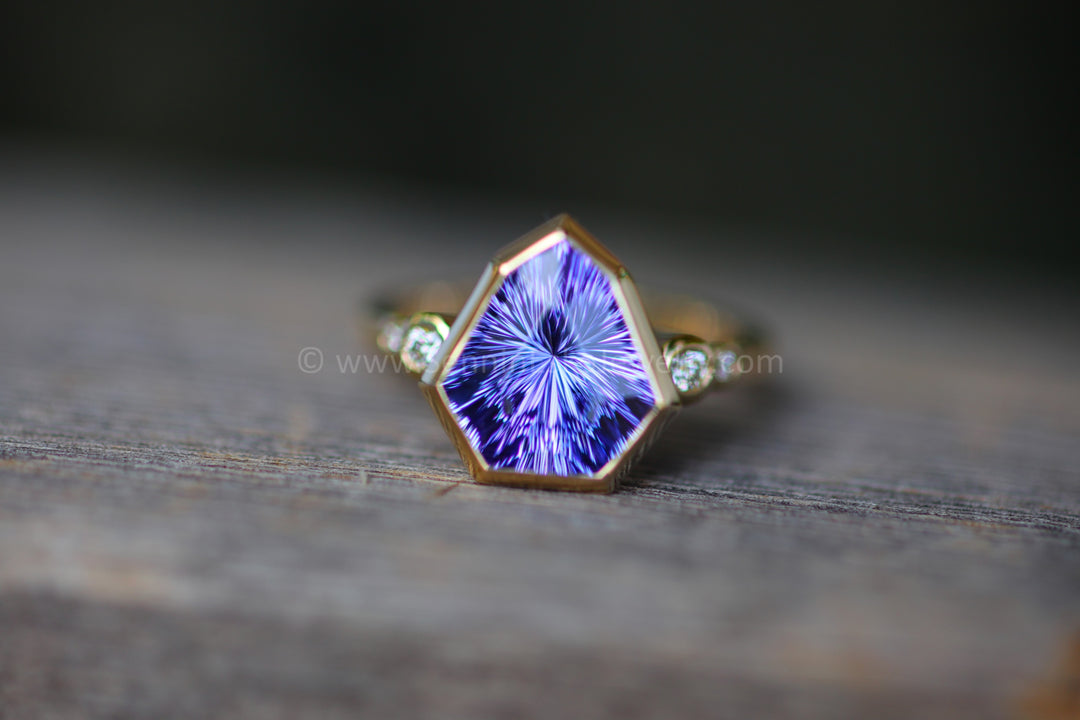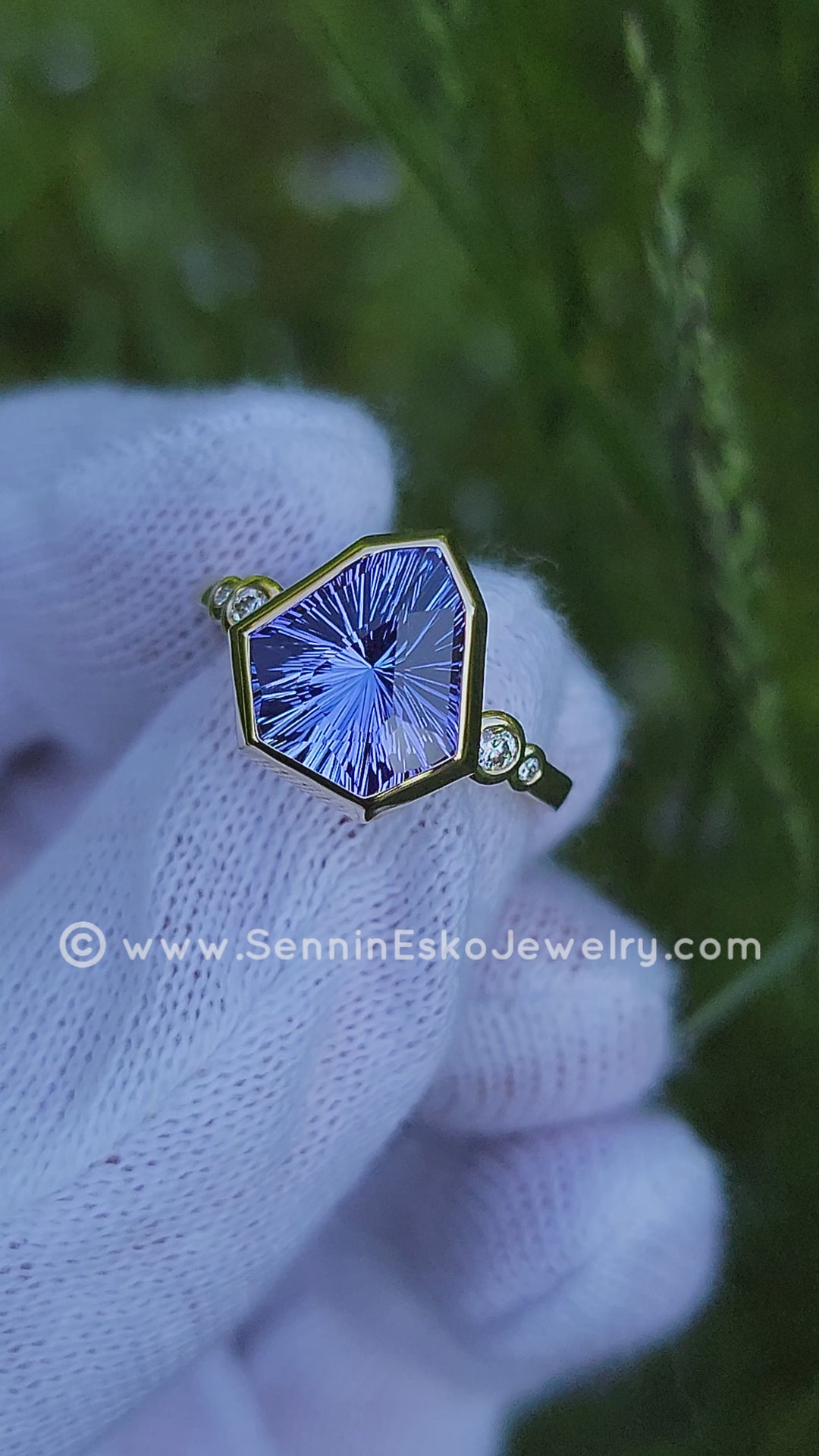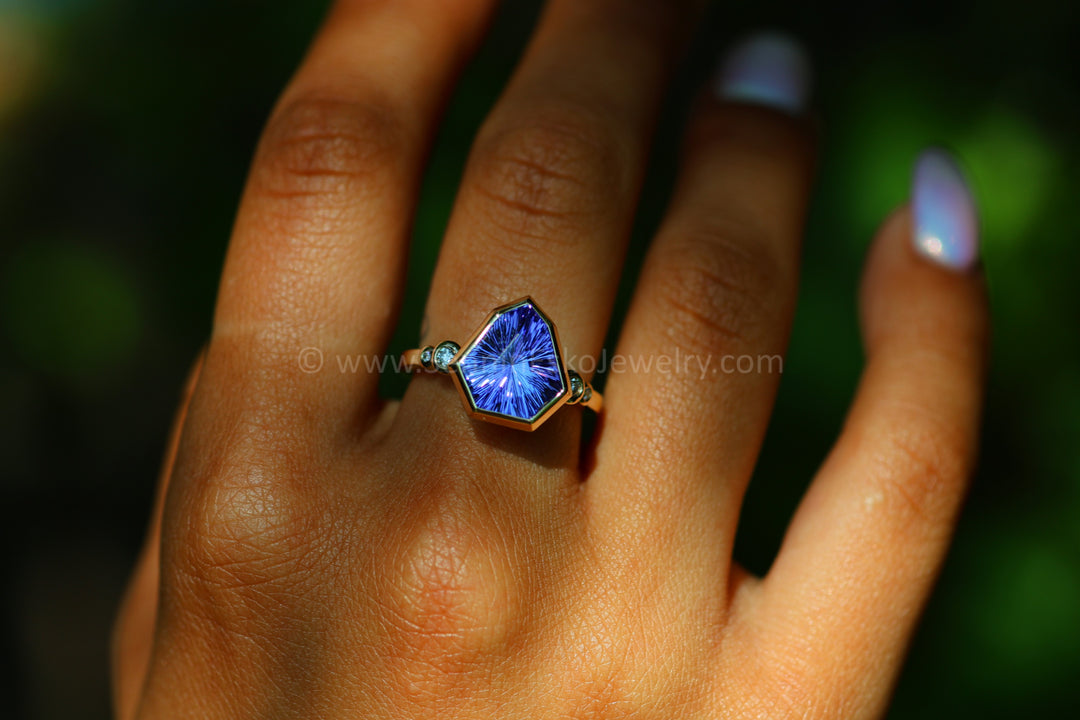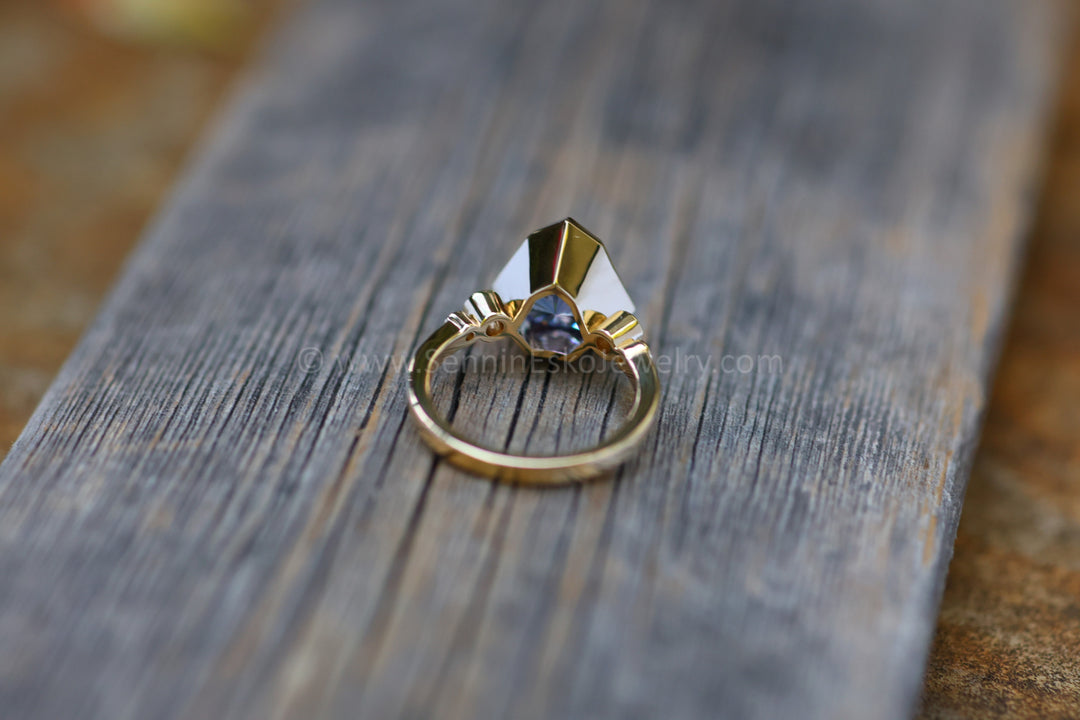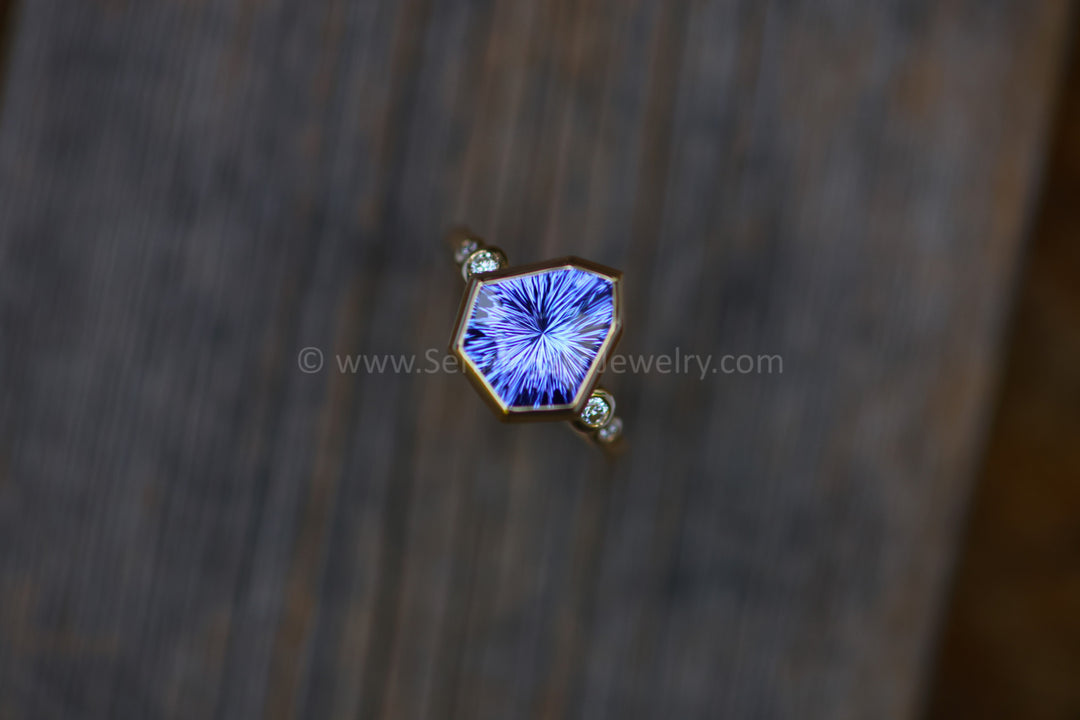 HOW TO ORDER
For "One-of-a-Kind" I have a selection of unique and notable gemstones on my Available Gemstones page that I have personally faceted from rare and unusual rough gem materials. I can custom make a setting to fit or you can purchase a gem loose. This selection is frequently changing, I try to add at least two new gems a week. I have a selection of pre-priced settings on my Customizable settings page for your convenience. I can also make a setting to your own specifications.
You can also browse my Gem Archive and see all the gems I have faceted over the years for inspiration. I have a large and well documented portfolio of past gem works.
I have a selection of "Made to Order" Gemstone and Diamond Rings as well as Ring Bands. I can make these items identical or near identical to the depicted ring in the listing photos.
How can I be notified when new gems are listed in my store?
You can sign up for my e-mail news letter to be notified when new treasures are listed (signup form is available at my page footer). If you are on Instagram you can set notification for my stories and posts. You can also follow my Facebook business page. Link to my Instagram here and my Facebook here.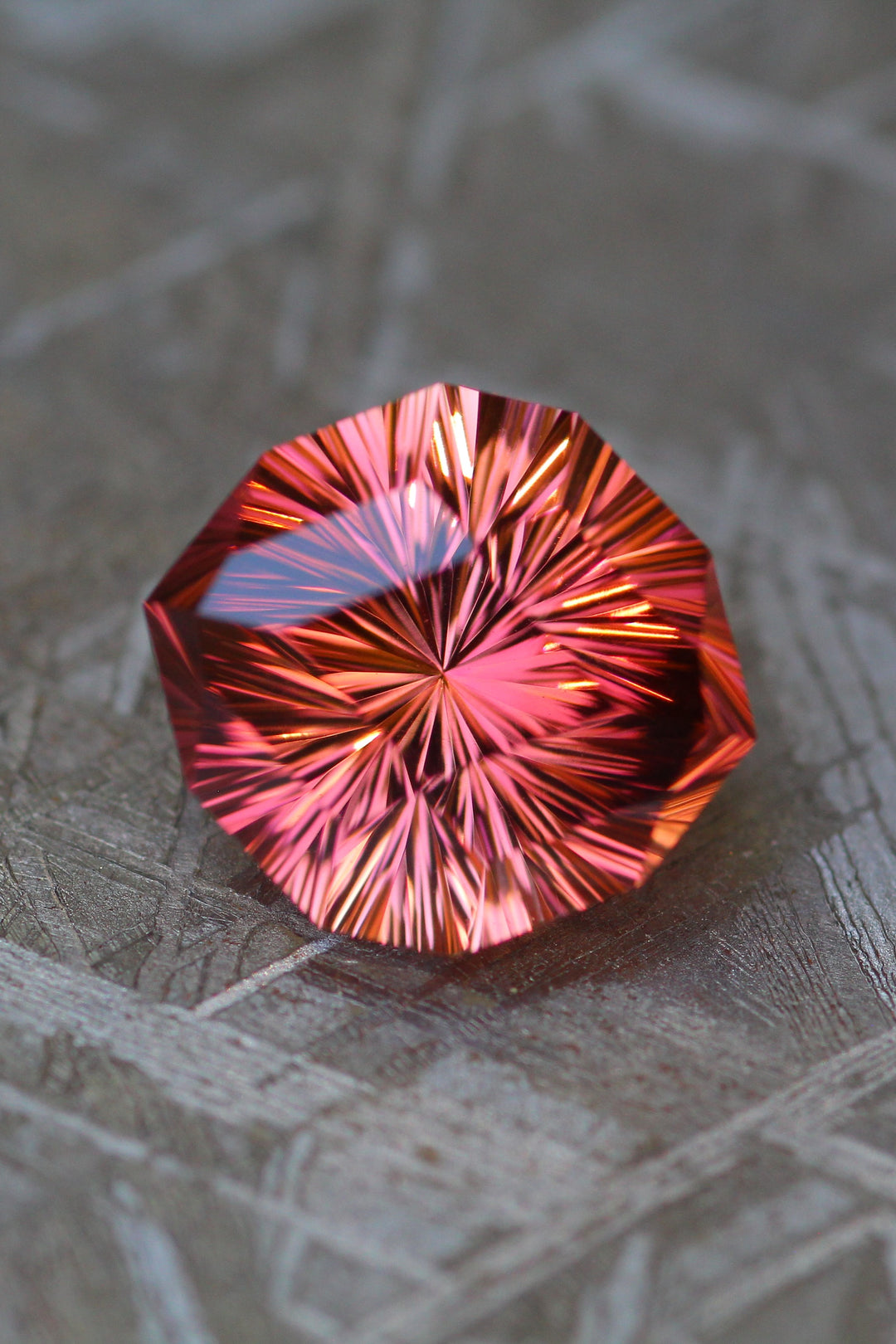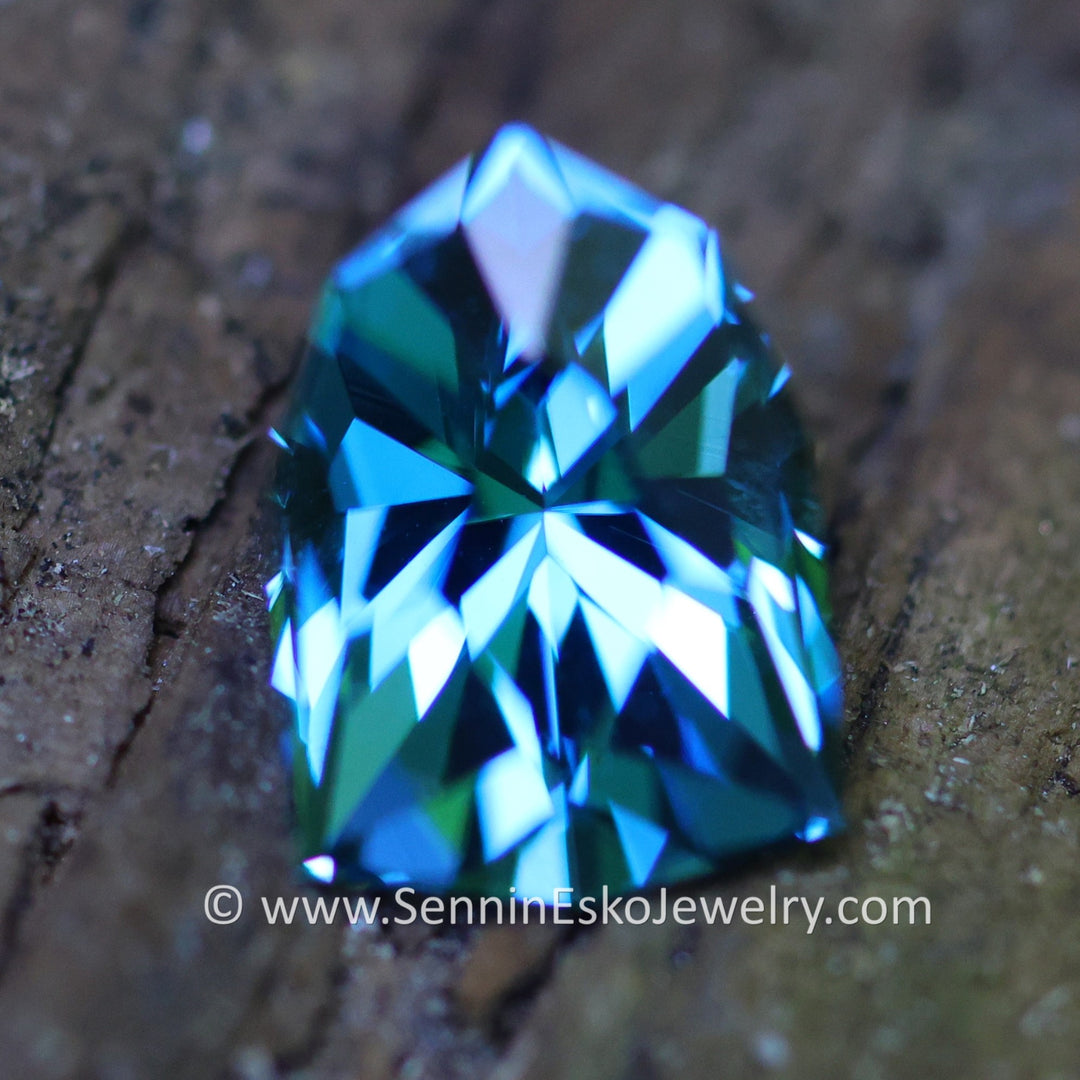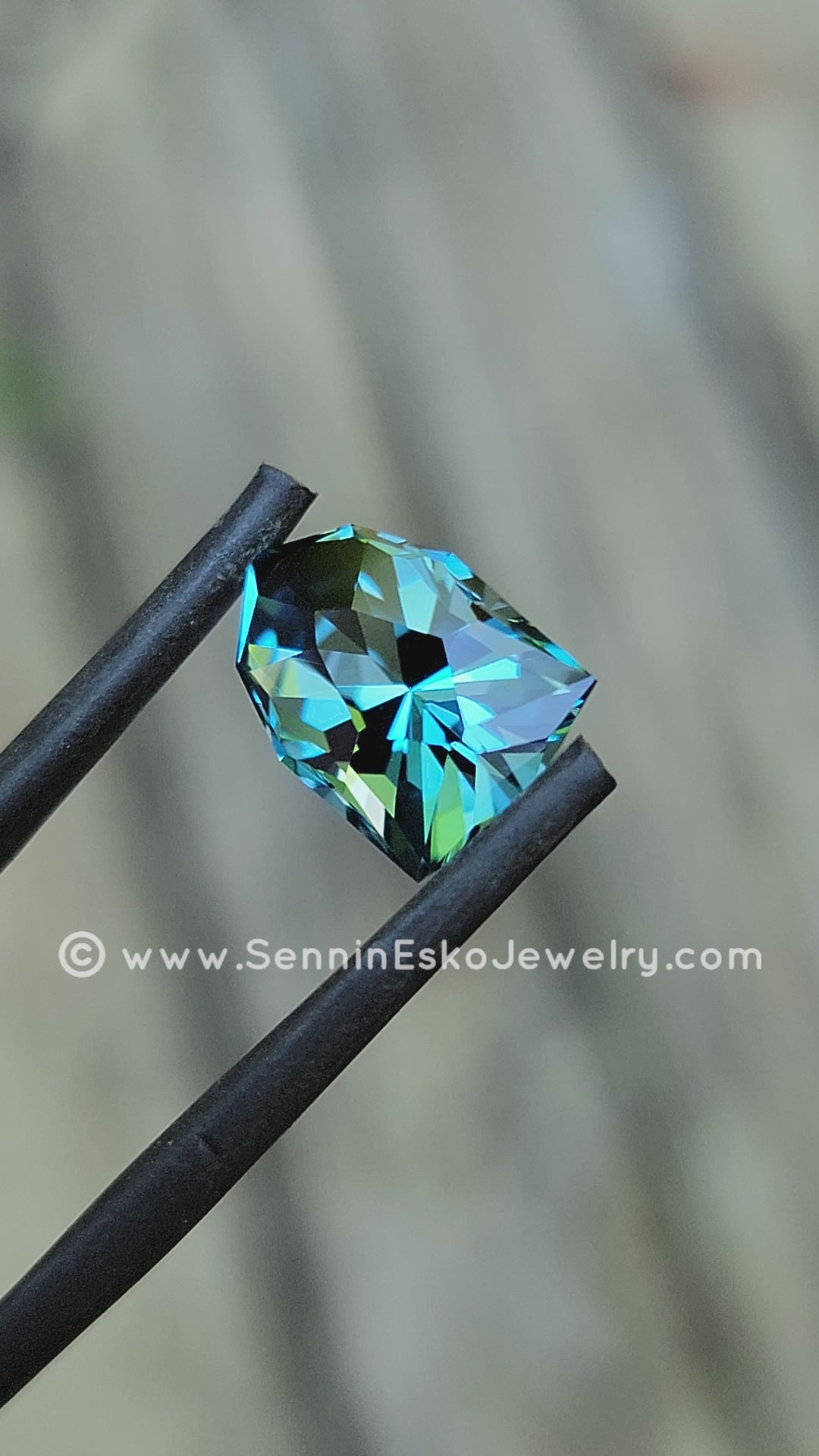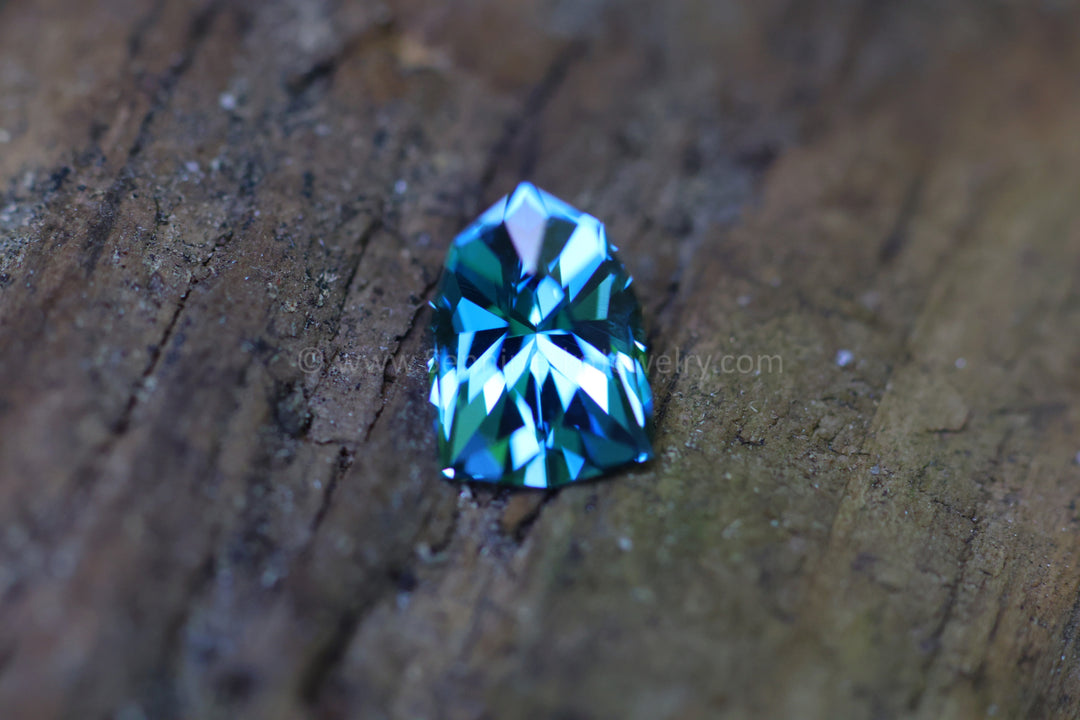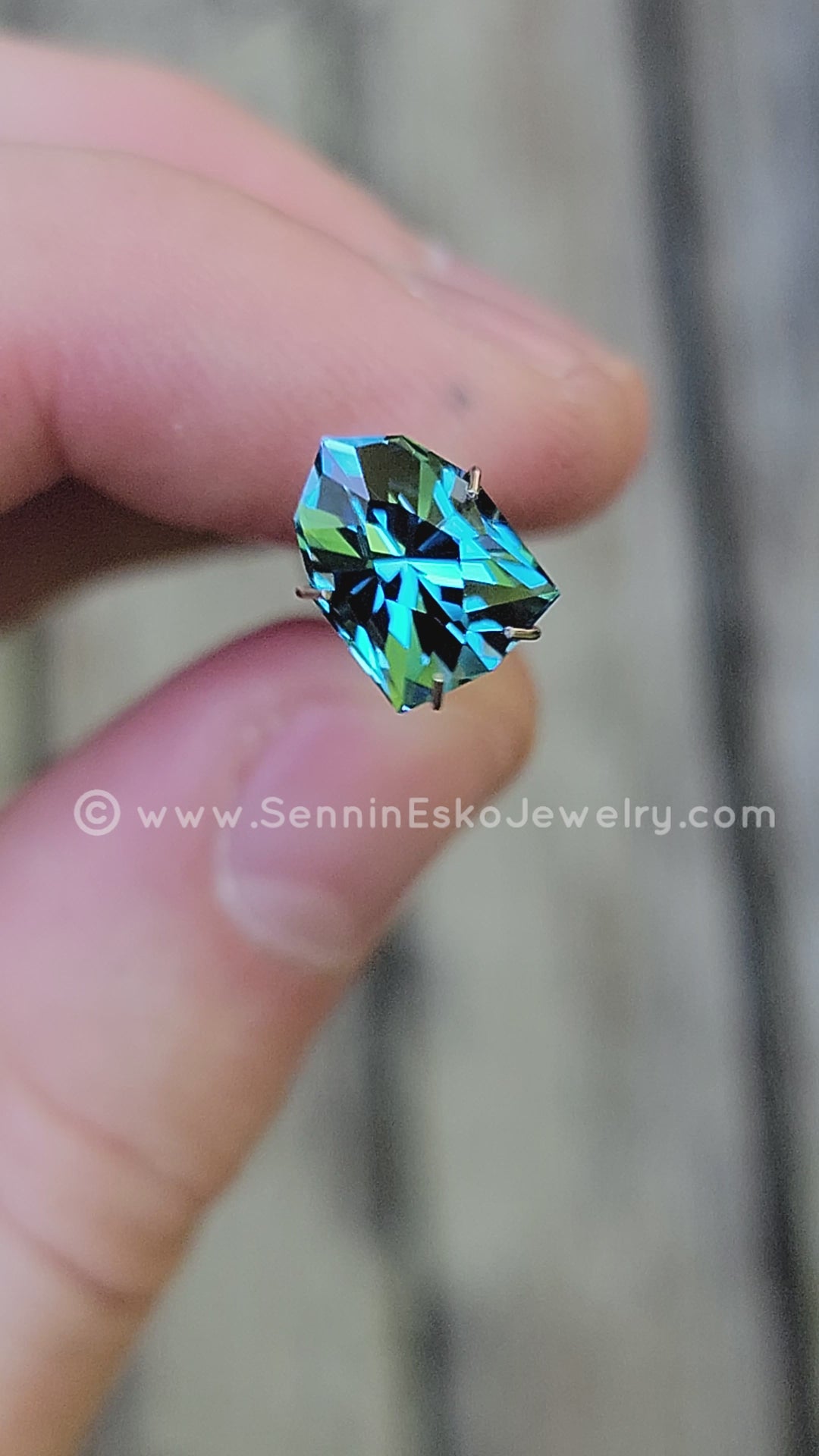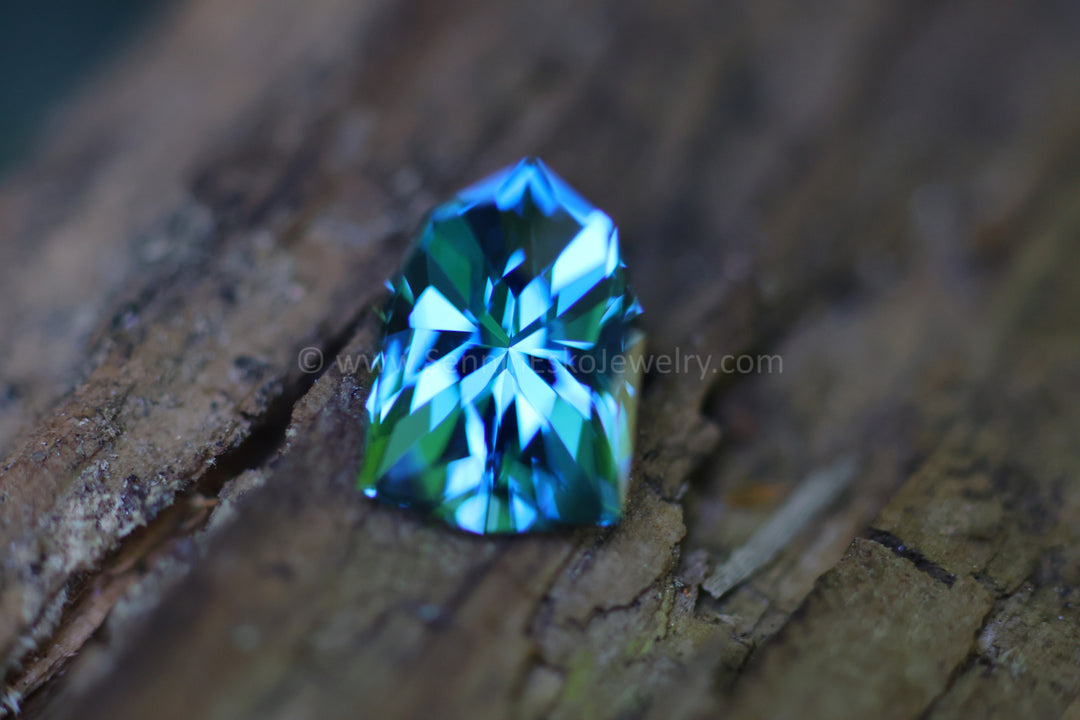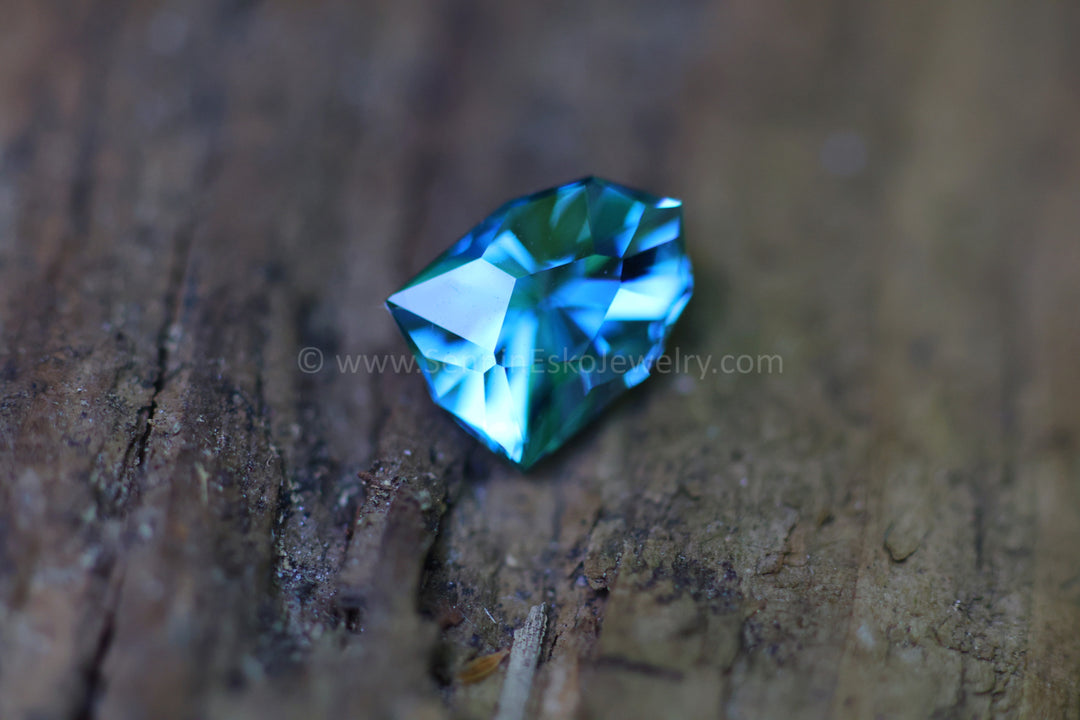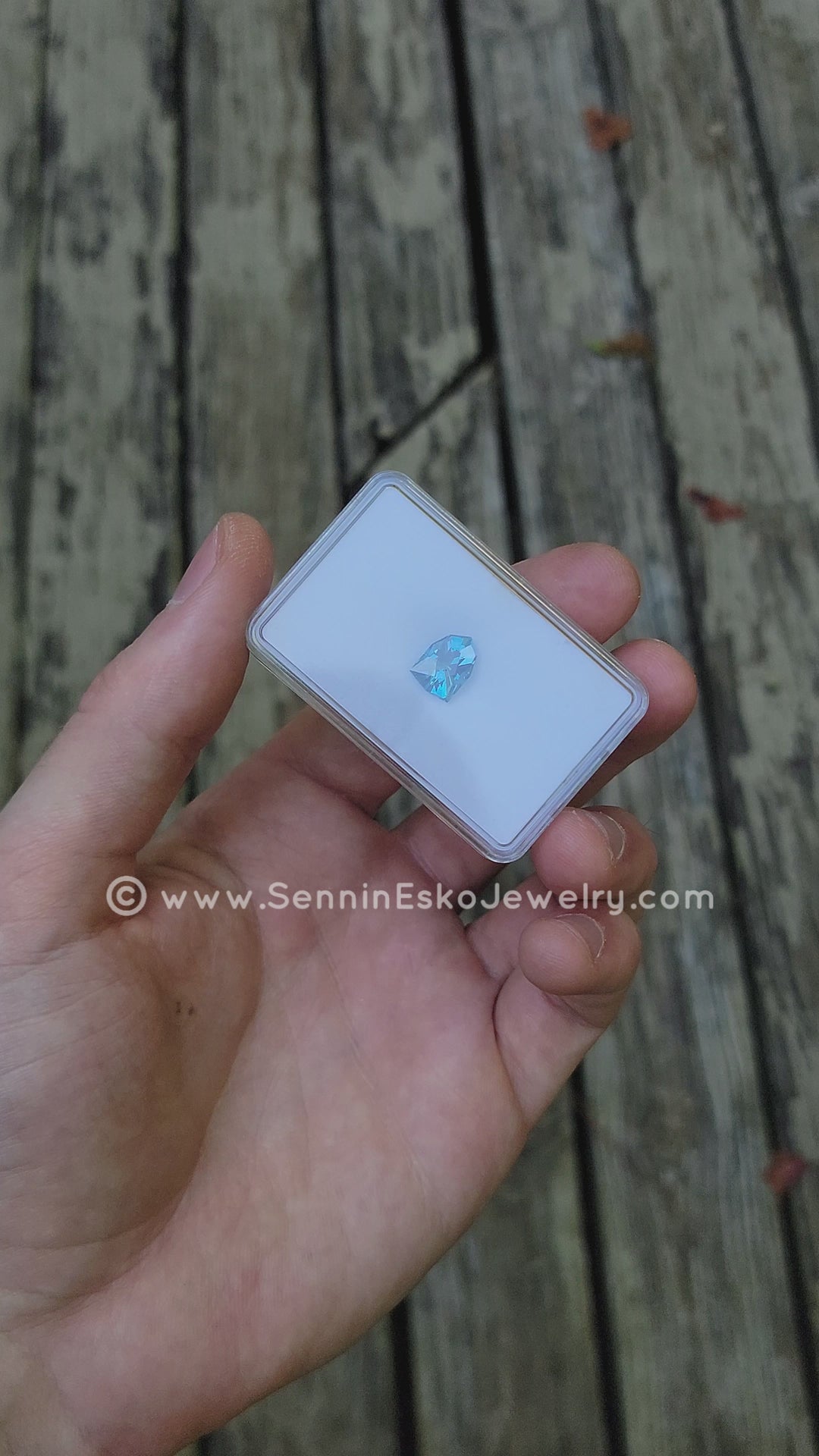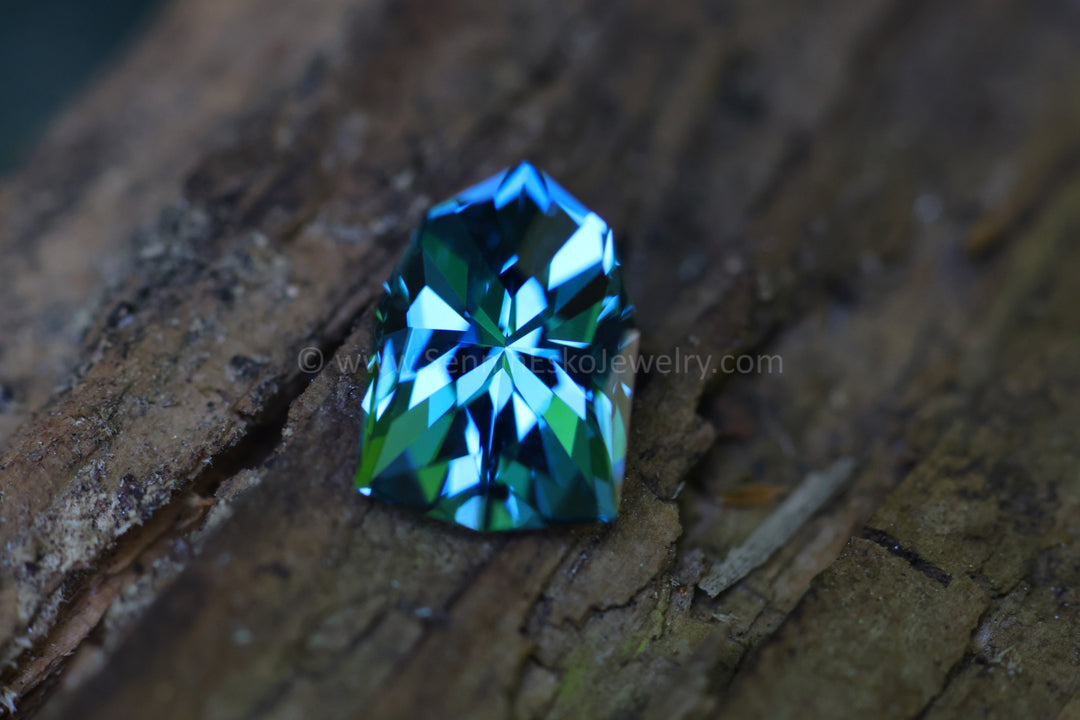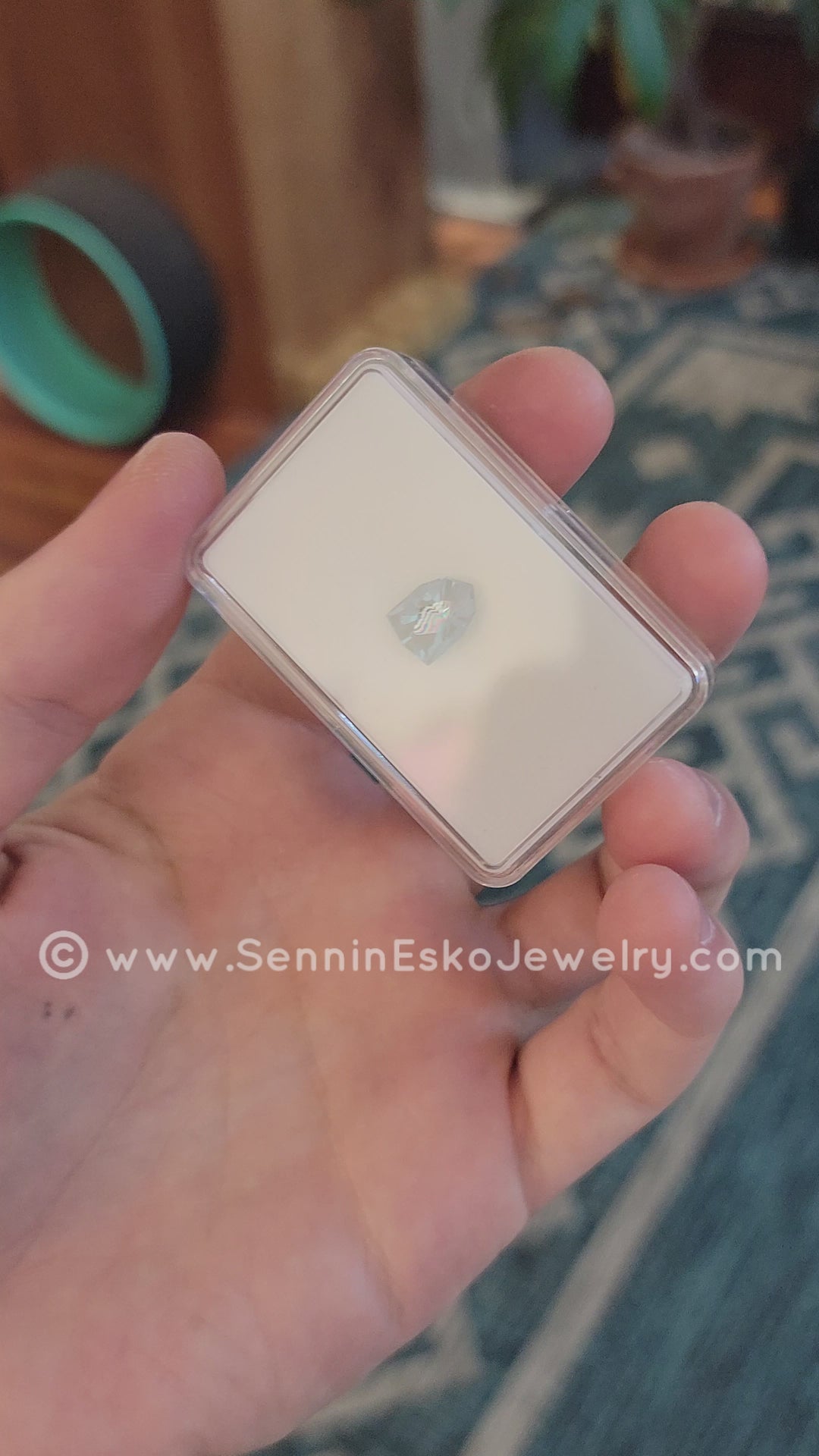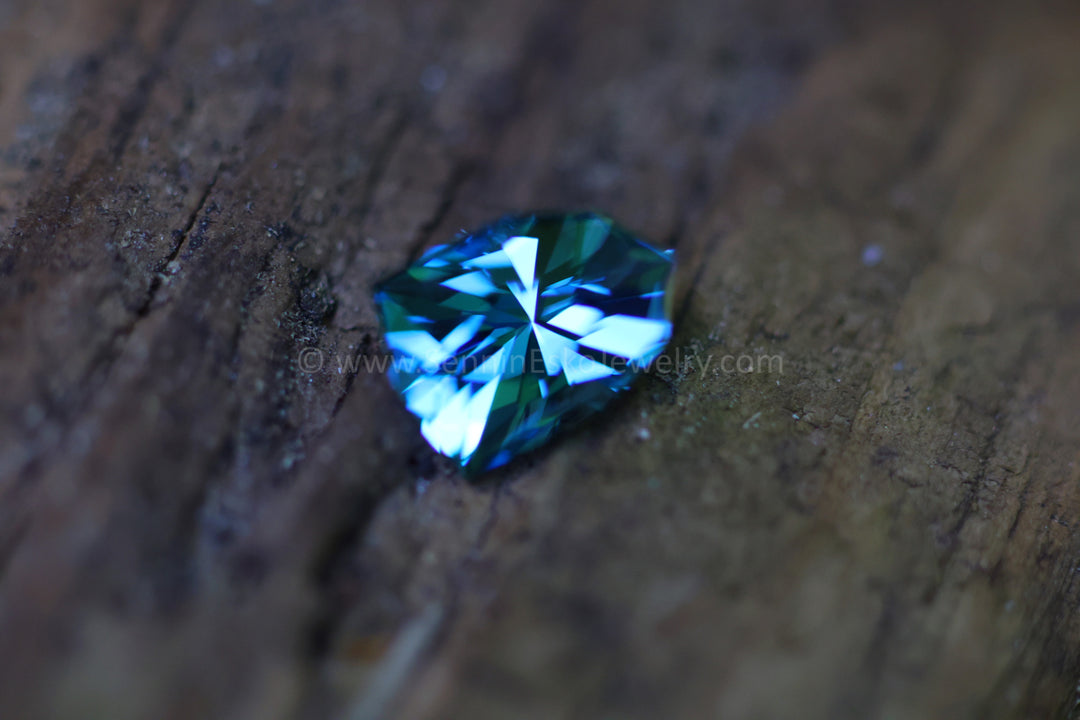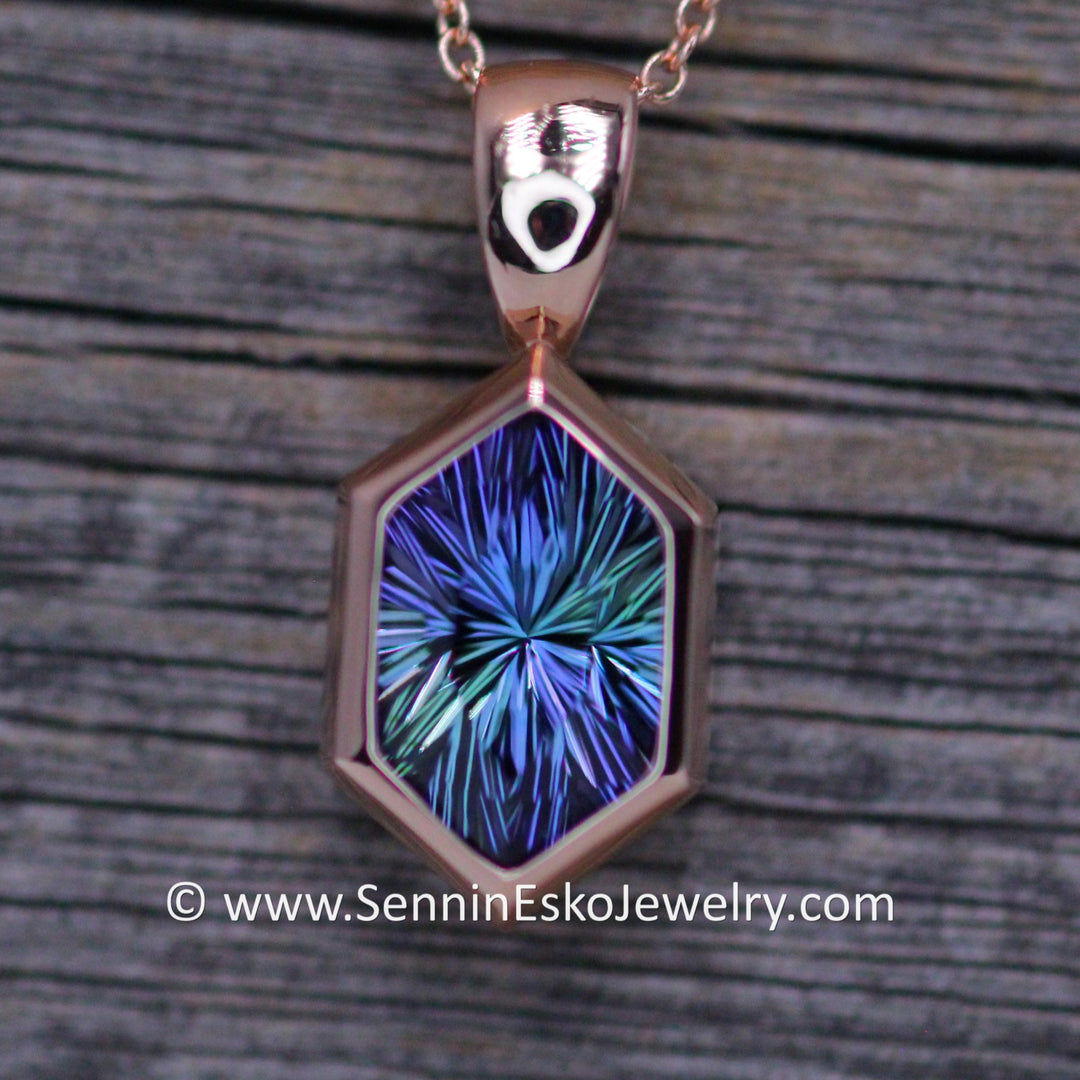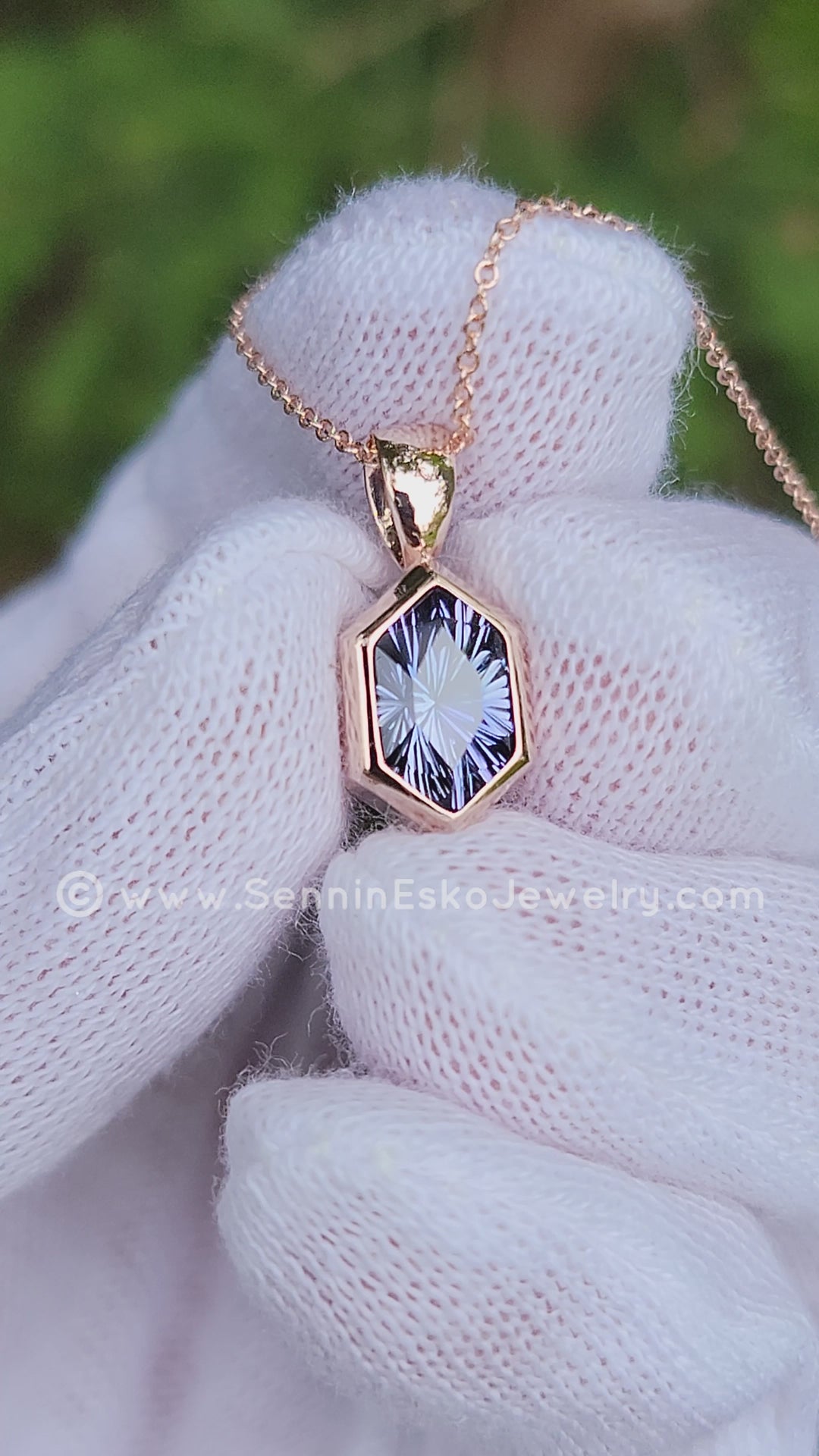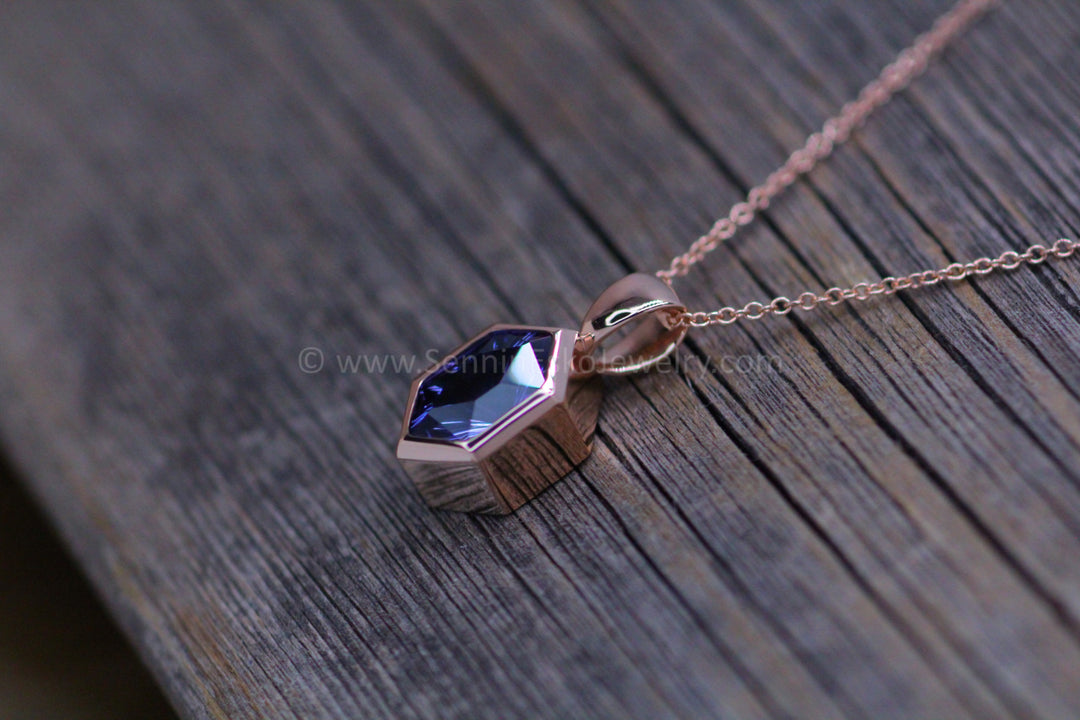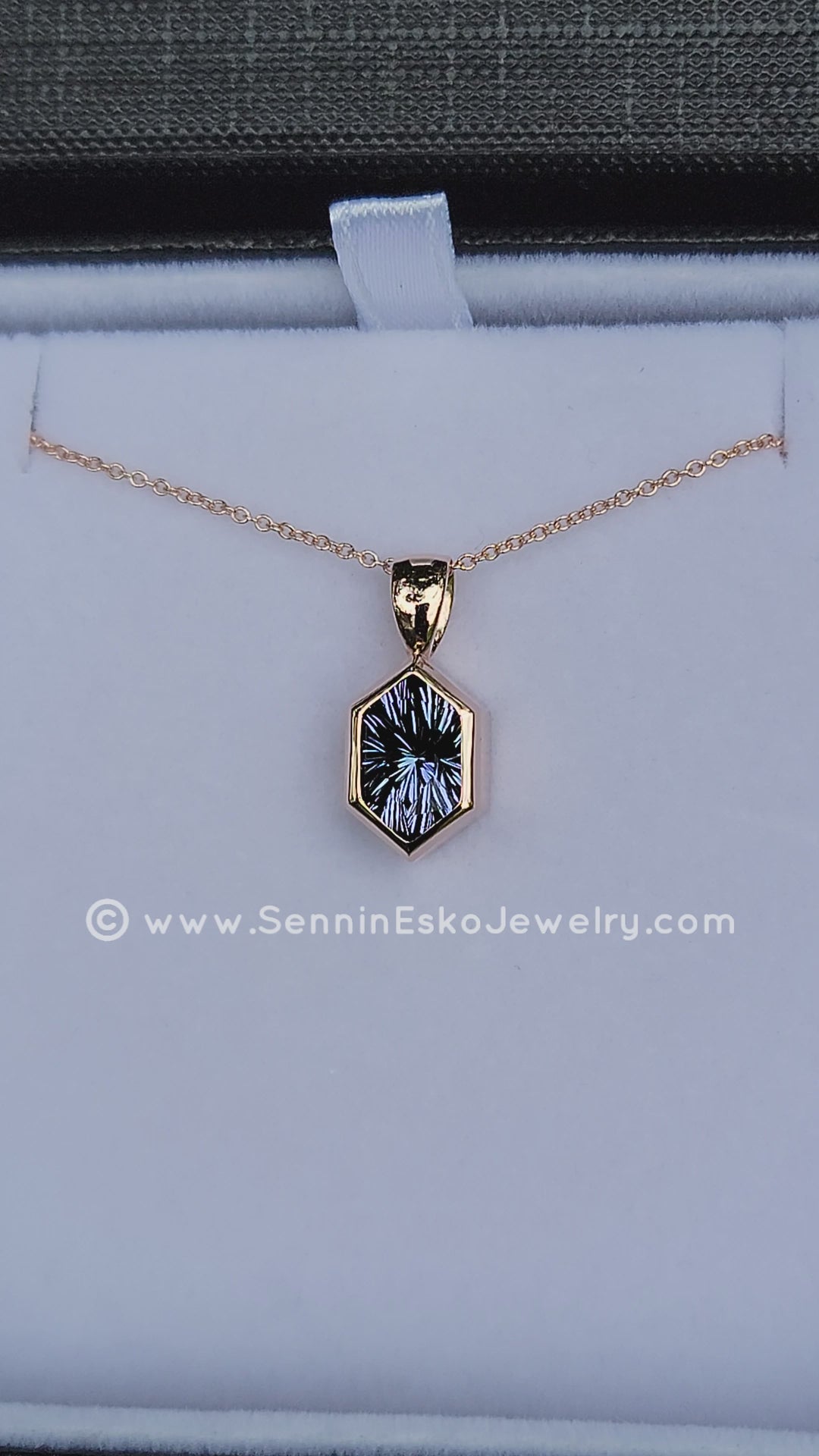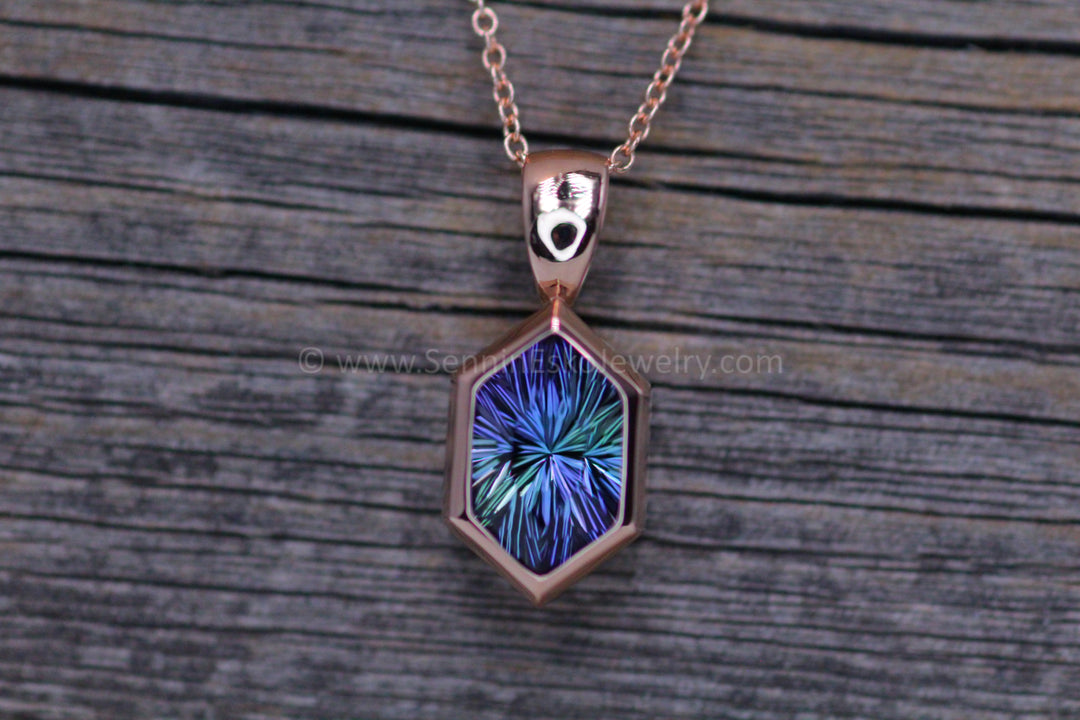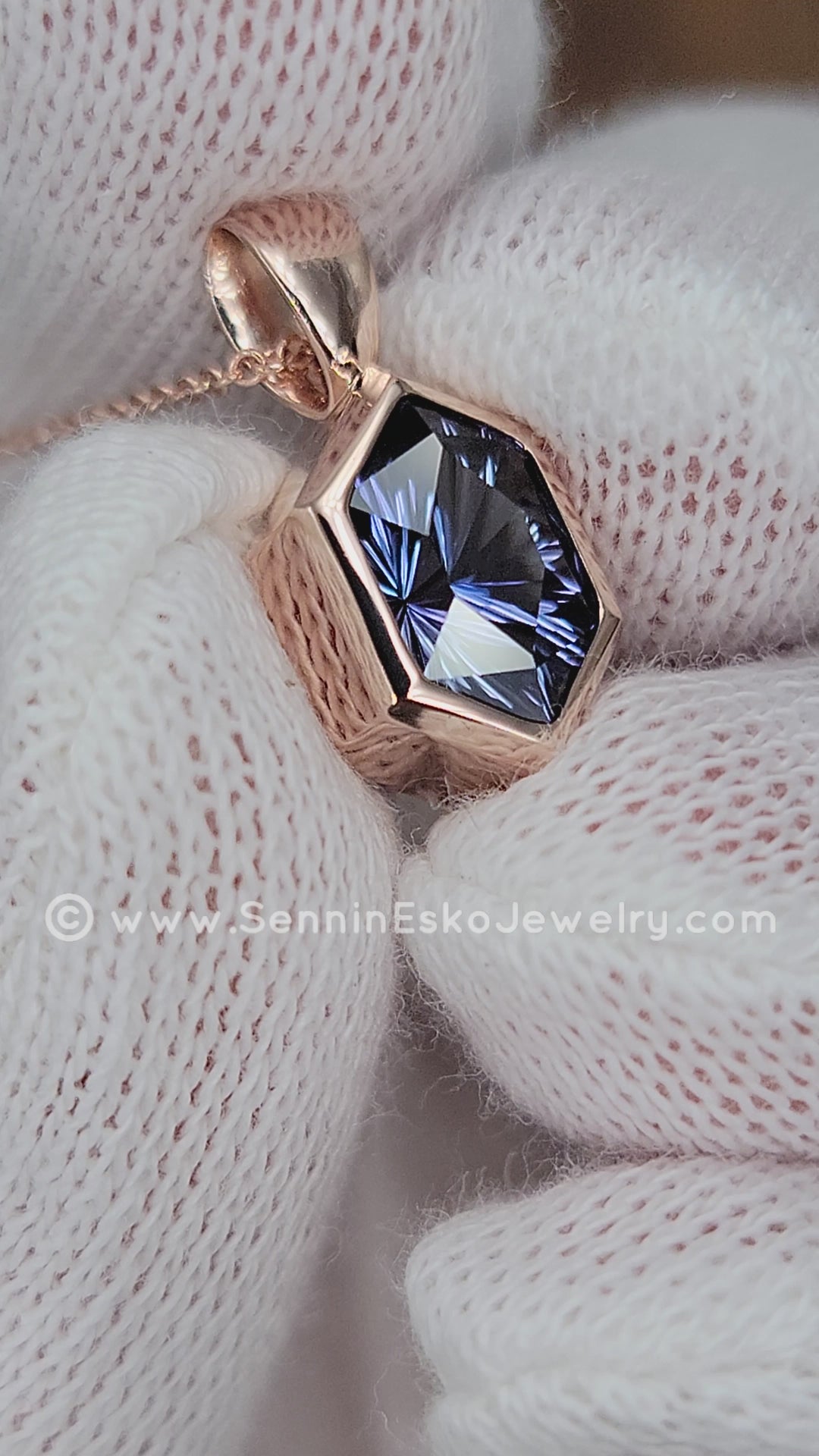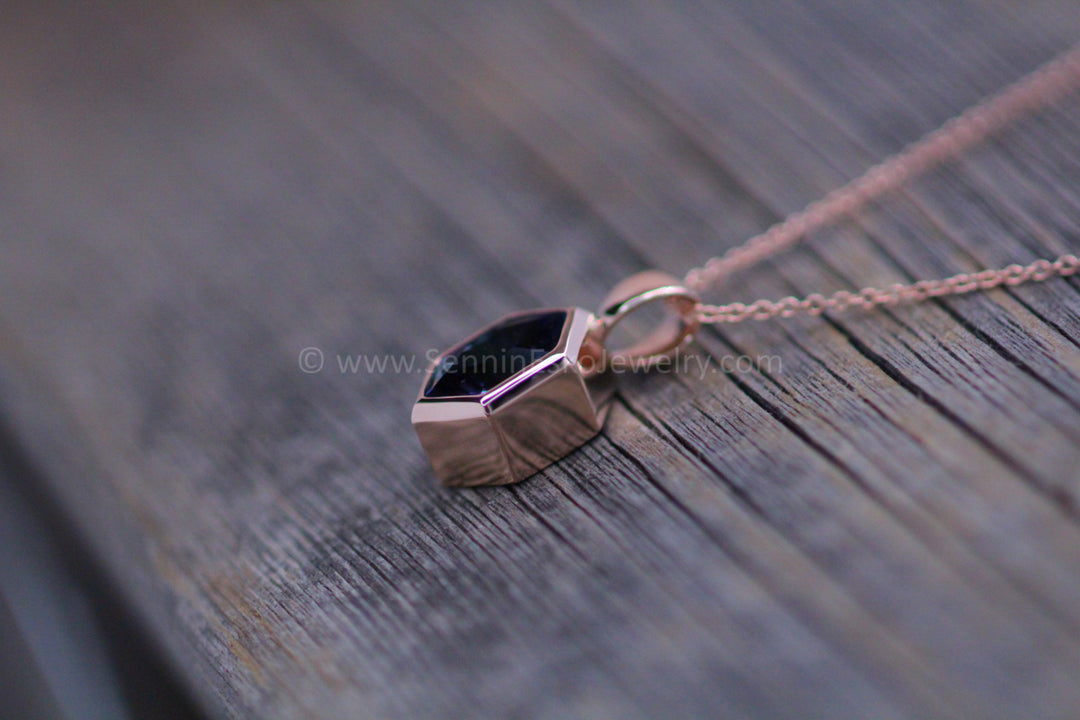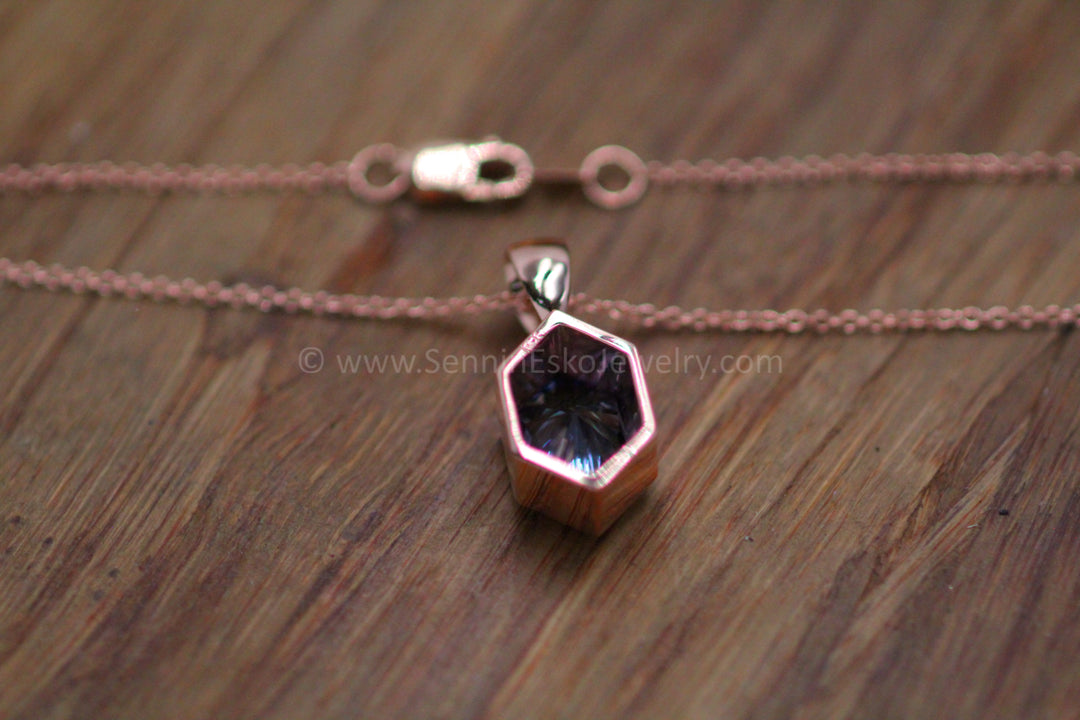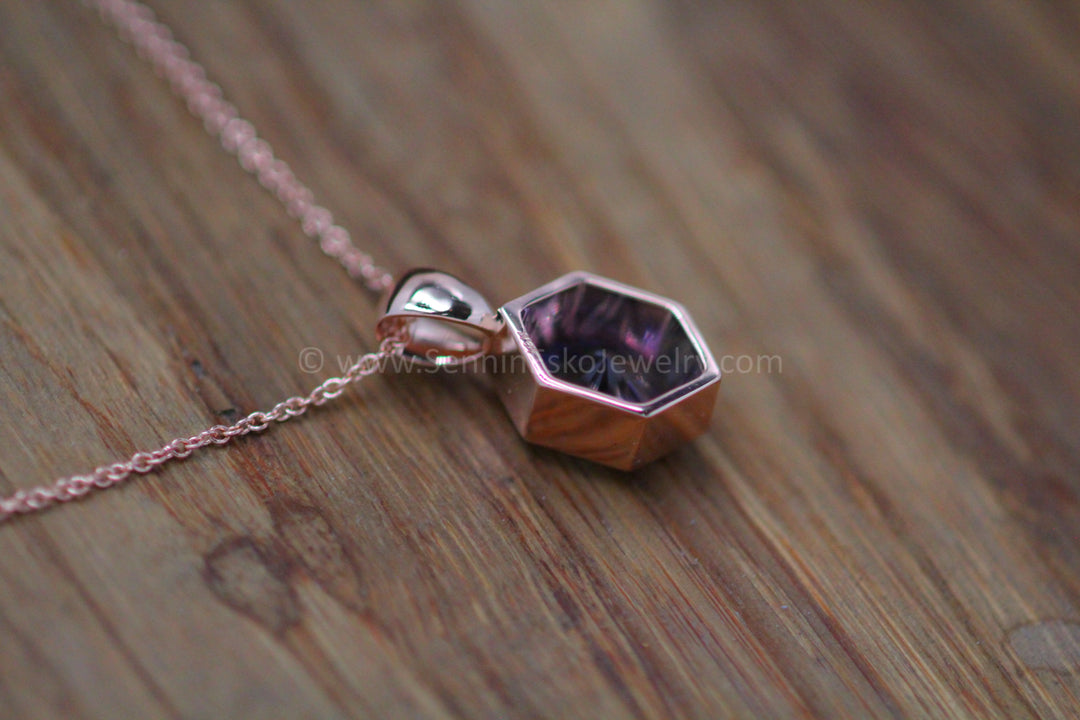 Available Custom Cut Gemstones
Made To order Gemstone & Diamond Rings